A 1964 Volkswagen Beetle With Only 23 Miles Is Sale For $1,000,000. If you'd like to know the going rate for going back in time, it's $1,000,000.
That's how much the owners are asking for a 1964 Volkswagen Beetle that has been stored away since new, has 23 miles on the odometer, and never washed.
The little black bug was purchased by a Portland, Ore., collector Rudy Zvarich as a backup in case his beloved 1957 ever went bad mechanically. Apparently, he wasn't happy with the changes VW made for the 1965 model year. With red leather interior and whitewall tires the only options, the price paid was $1,756.90.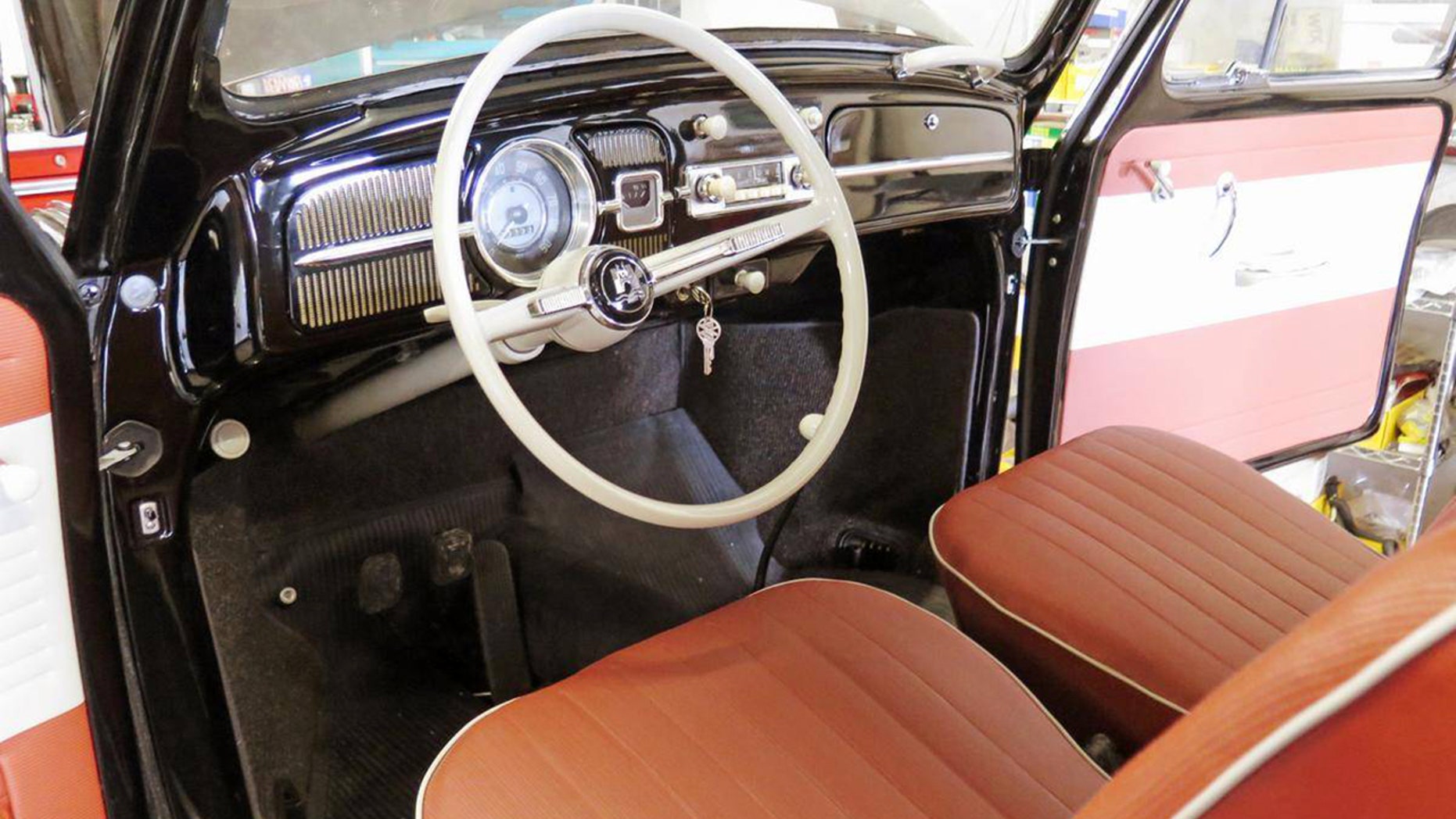 Zvarich drove it home uninsured from the dealer, put it away and never drove it again before he died and left it to his nephew Mike and his wife Pam in 2014. It would be hard to find better owner for the car, as the couple owns a classic German car repair shop called Burback Motors.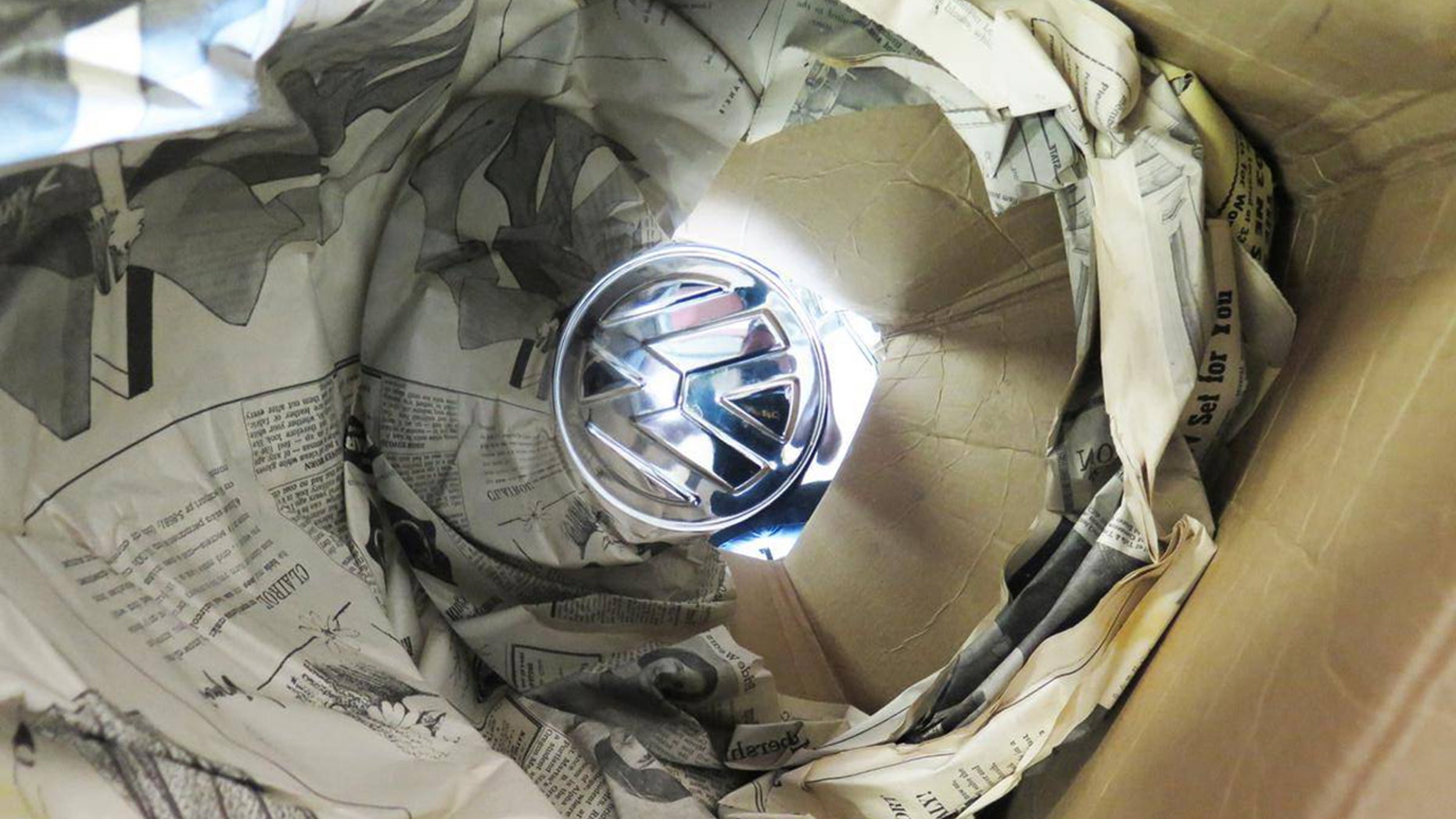 According to Pam, the original windshield wipers and hubcaps are still in boxes, because Rudy never needed the car. The 1957 car still operates today.
So does the '64, but they haven't taken it for a ride yet.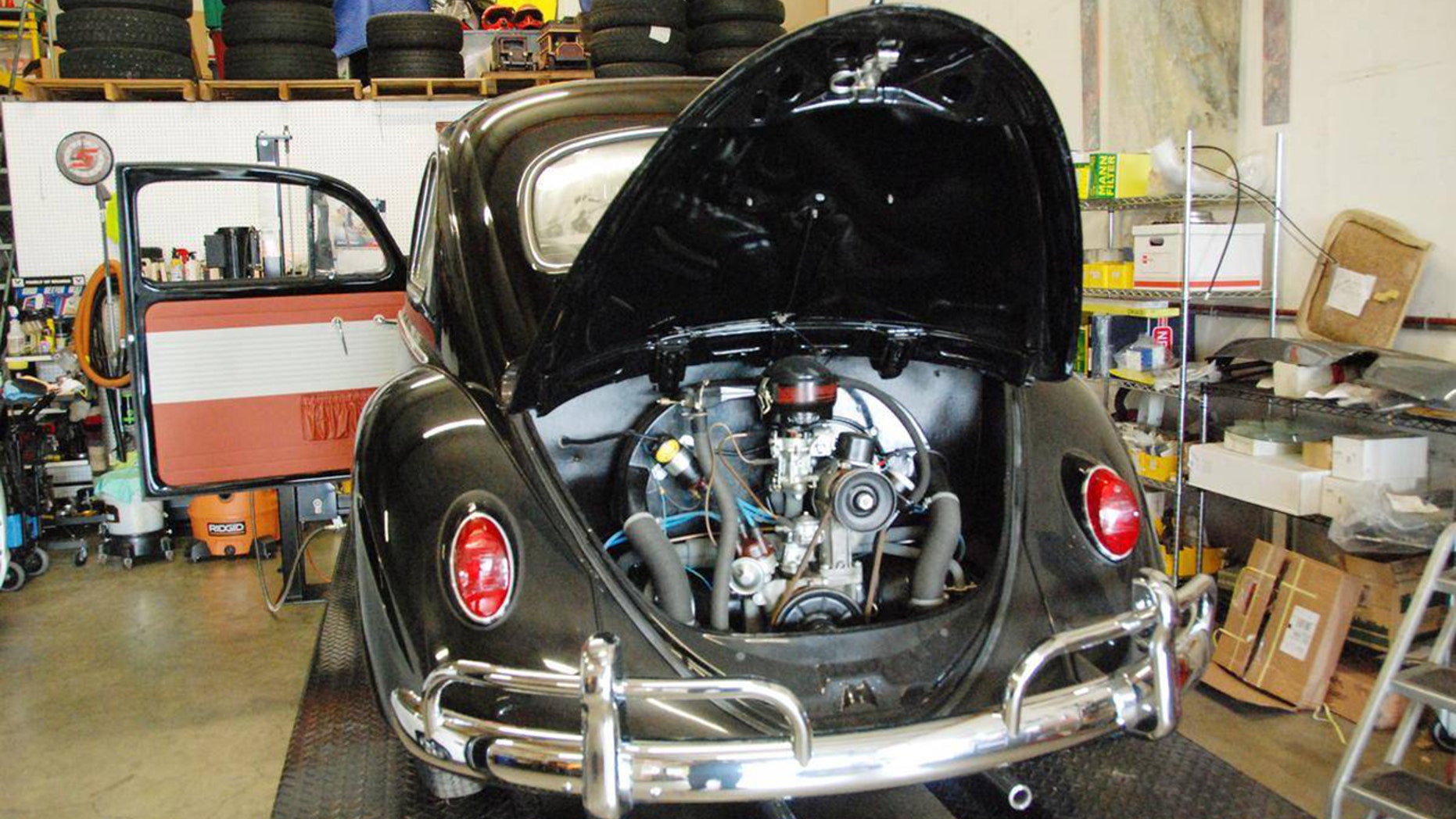 The only known flaw is a single scratch that happened when Mike and some relatives were playing near the car when they were kids. Needless to say, Rudy never let them get close enough to do any more damage again.
As far as offers are concerned, Pam said when they brought it to the Forest Grove Concours d'Elegance a couple of years ago, someone offered them $150,000, which would have tied for the highest price ever known to have been paid for a Beetle, but they didn't take it. A curator at the VW museum in Wolfsburg later told them they made the right choice and not to settle, given the car's unique history.
"Whoever puts a common car in the corner like this and saves it," Pam mused. "Maybe a Ferrari, but not a Beetle."
As much as the Burbacks would like to keep it, Pam says they have grandkids on the way and it's time for it to go to someone else who can take care of it and appreciate it.
Whether or not there's anyone ready to pay seven figures is yet to be seen.
Categories:
Auto News
,
Blog