A 1971 Plymouth Barracuda Parked For 30 Years Is Up For Auction. Once in awhile, "barn finds" don't have to be found, because the person who parked it knew where it was all along.
That's the case with a not-so-great, but straight 1971 Plymouth Barracuda that was left in an actual barn in Syracuse, N.Y., 30 years ago before the owner "stole" its radiator to use in his truck and never put a replacement back in.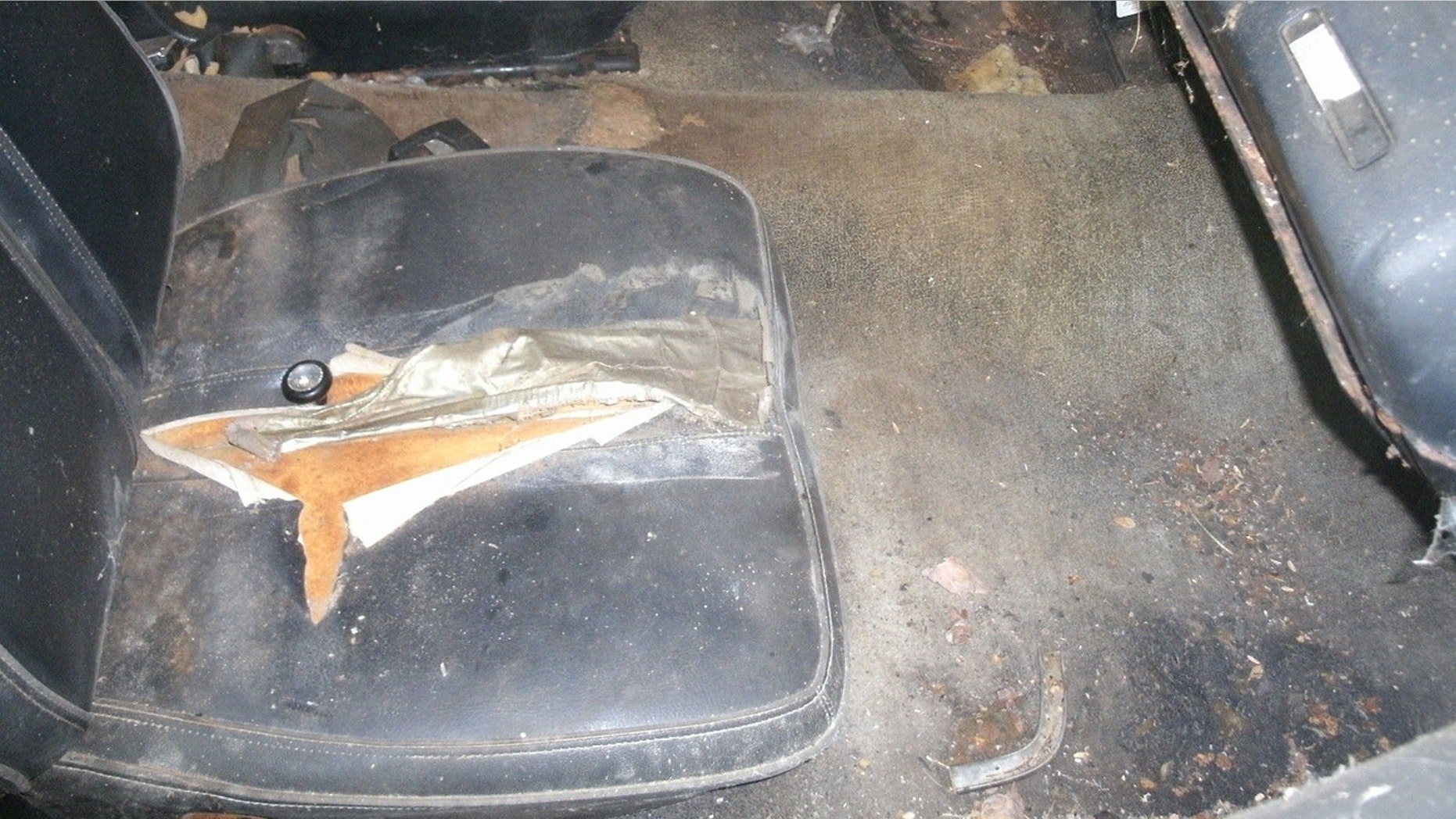 The red classic's 318 CU V8 doesn't run and the brakes don't work either, but the car is on wheels and ready to roll out the door for anyone that will pay the undisclosed reserve price set for its eBay auction, which is higher than the $9,000 bid on the car as of this post.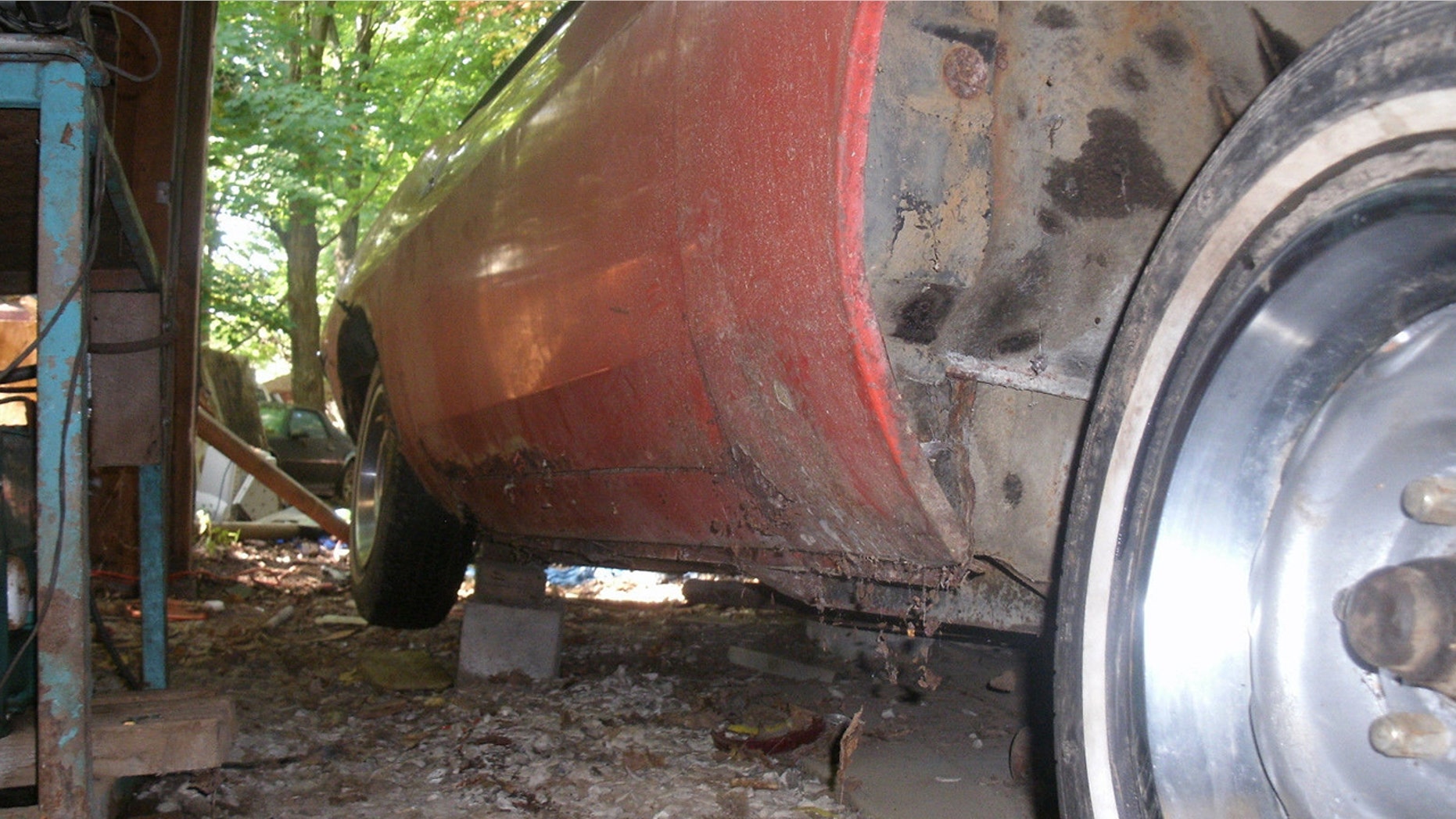 That's still well below the $21,000 Hagerty Price Guide says one of these in fair condition is worth, while a fully-restored vehicle could bring $50,000. Despite the wear and major tears in its upholstery, the experts at BarnFinds.com think it has potential for someone willing to spend the money to restore this back into original condition.
If no one buys the Barracuda by Oct 15, the owner says no problem, he'll just leave it in the barn for another 30 years.
'LITTLE RED' SHELBY MUSTANG GT500 FOUND AFTER 50 YEARS COULD BE WORTH MILLIONS:
Categories:
Auto News
,
Blog