Chevrolet confirms Stingray name for mid-engine Corvette. The first mid-engine Corvette will sport another familiar name.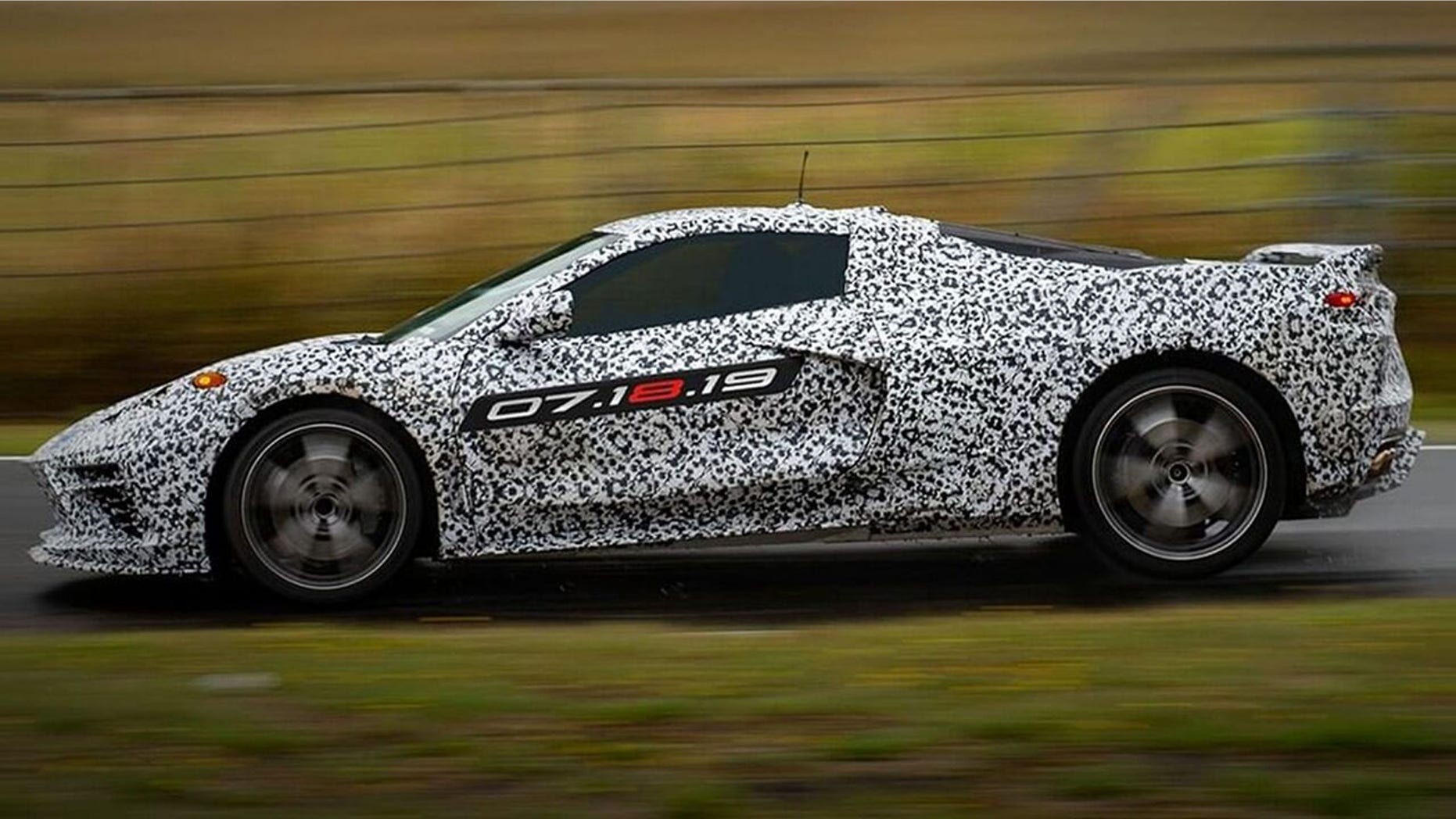 Chevrolet has confirmed that the all-new mid-engine sports car will debut with the entry-level version when it is unveiled on July 18.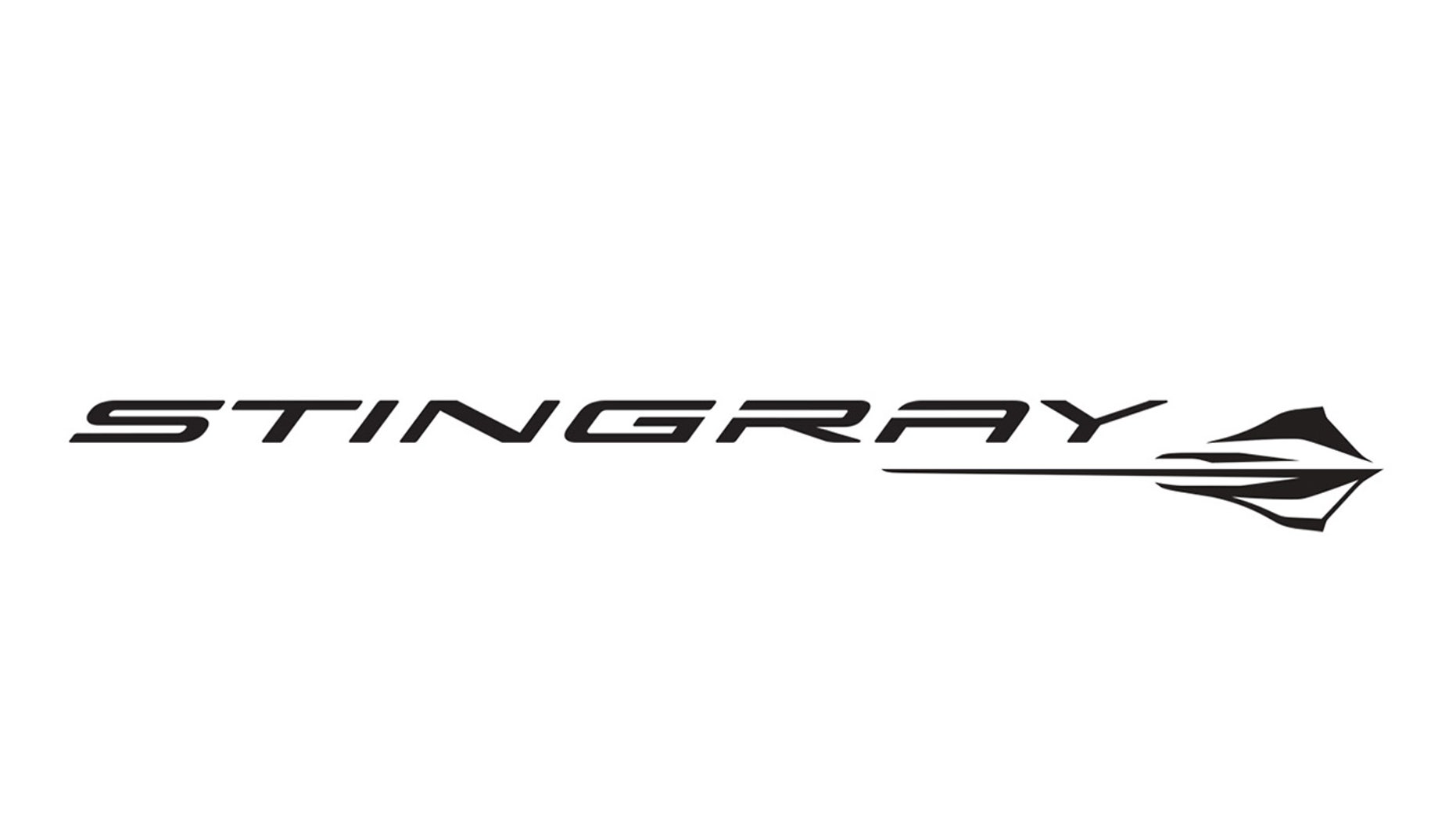 After nearly being dormant for nearly 30 years, Chevrolet brought back to life the Stingray trim level when the seventh-generation car came out in 2014. The higher performance Grand Sport, Z06 and ZR1 succeeded it, all of which are set to cease production in the coming months ahead of the eighth-generation model.
The last of these was a black Z06 that was sold at a Barrett-Jackson charity auction for $2.7 million.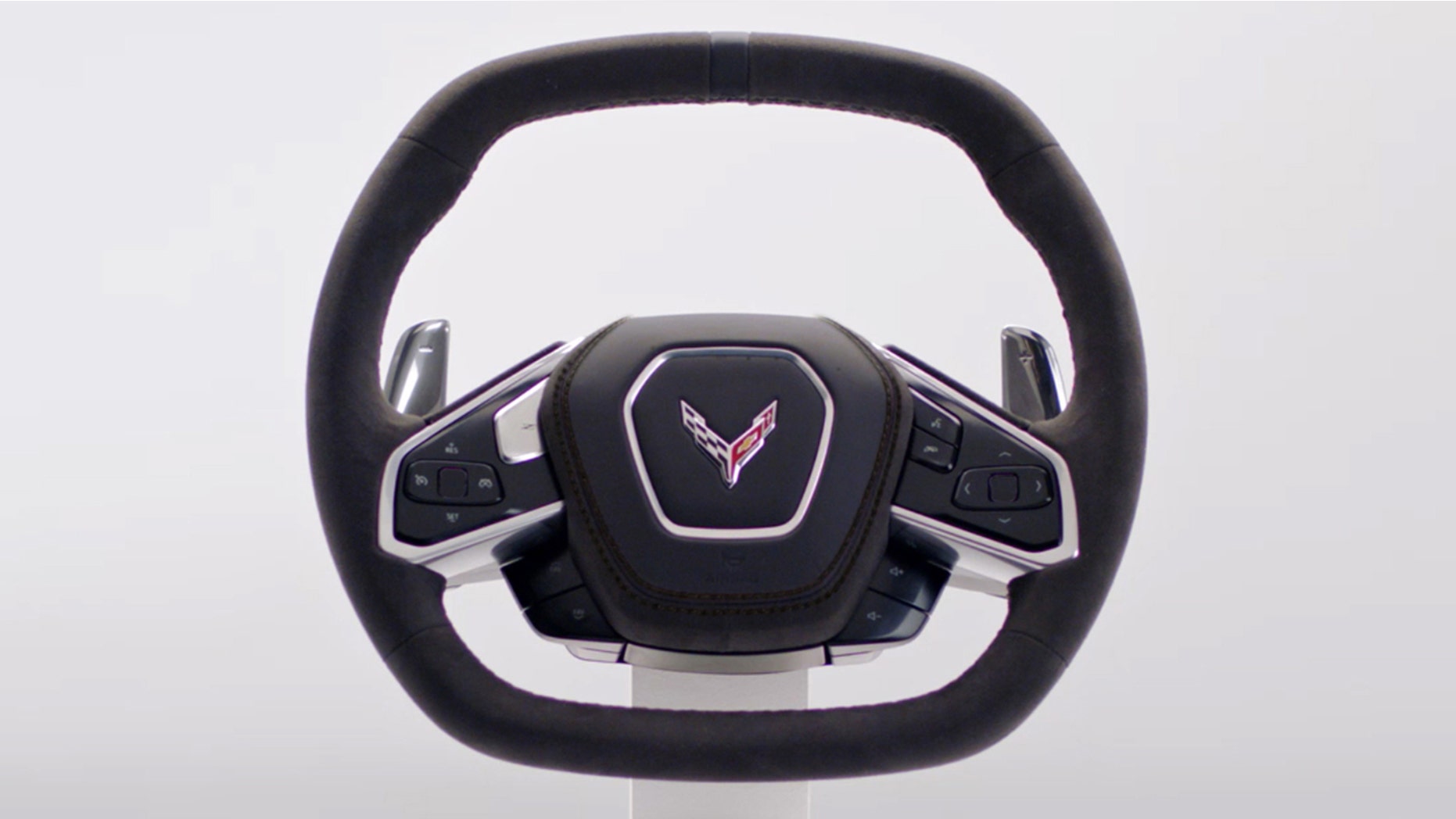 Besides the redesigned Corvette and Stingray badges and the styling of the car, which took GM CEO Mary Barra through New York City in April while being wrapped in a camouflage pattern, the only official release on the Stingray has been an image of its steering wheel. The two-spoke piece featuring paddle shifters and a squared-off shape meant to resemble that of a racing car's wheel.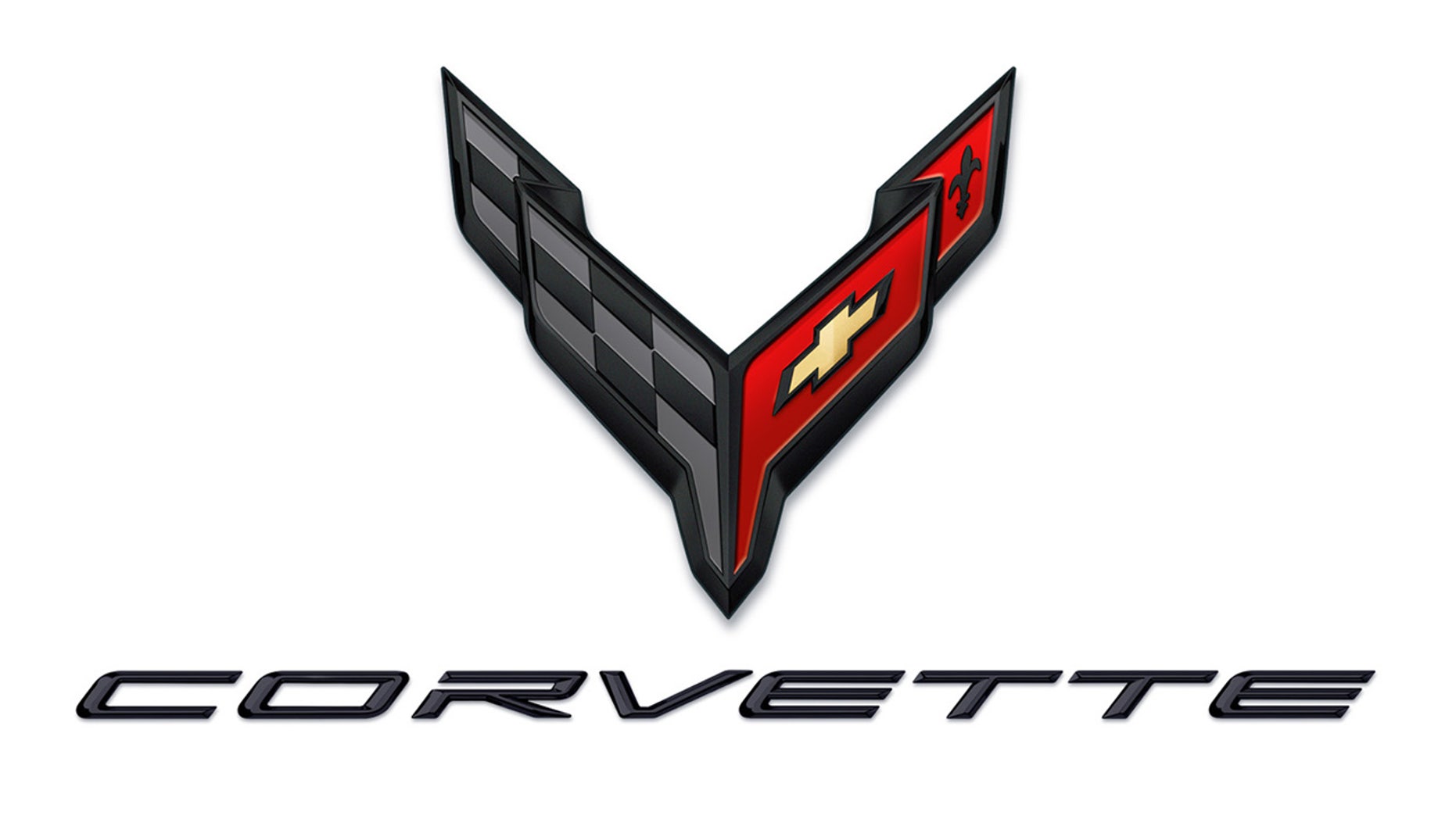 Many leaks and rumors about the 2020 Corvette Stingray point to a V8-powered machine with approximately 500 horsepower, even though it's not yet known if a manual transmission will be offered.
More information will be released at the 2020 Corvette's official unveiling in California on Thursday night.
FOLLOW THE MOTOR MASTERS ON FACEBOOK AND MORE
Categories:
Auto News
,
Blog