The Chevrolet LUV is not a Romantic Vehicle. The Chevrolet LUV is cute, but its name isn't exactly what it means. As a matter of fact, it's far from it.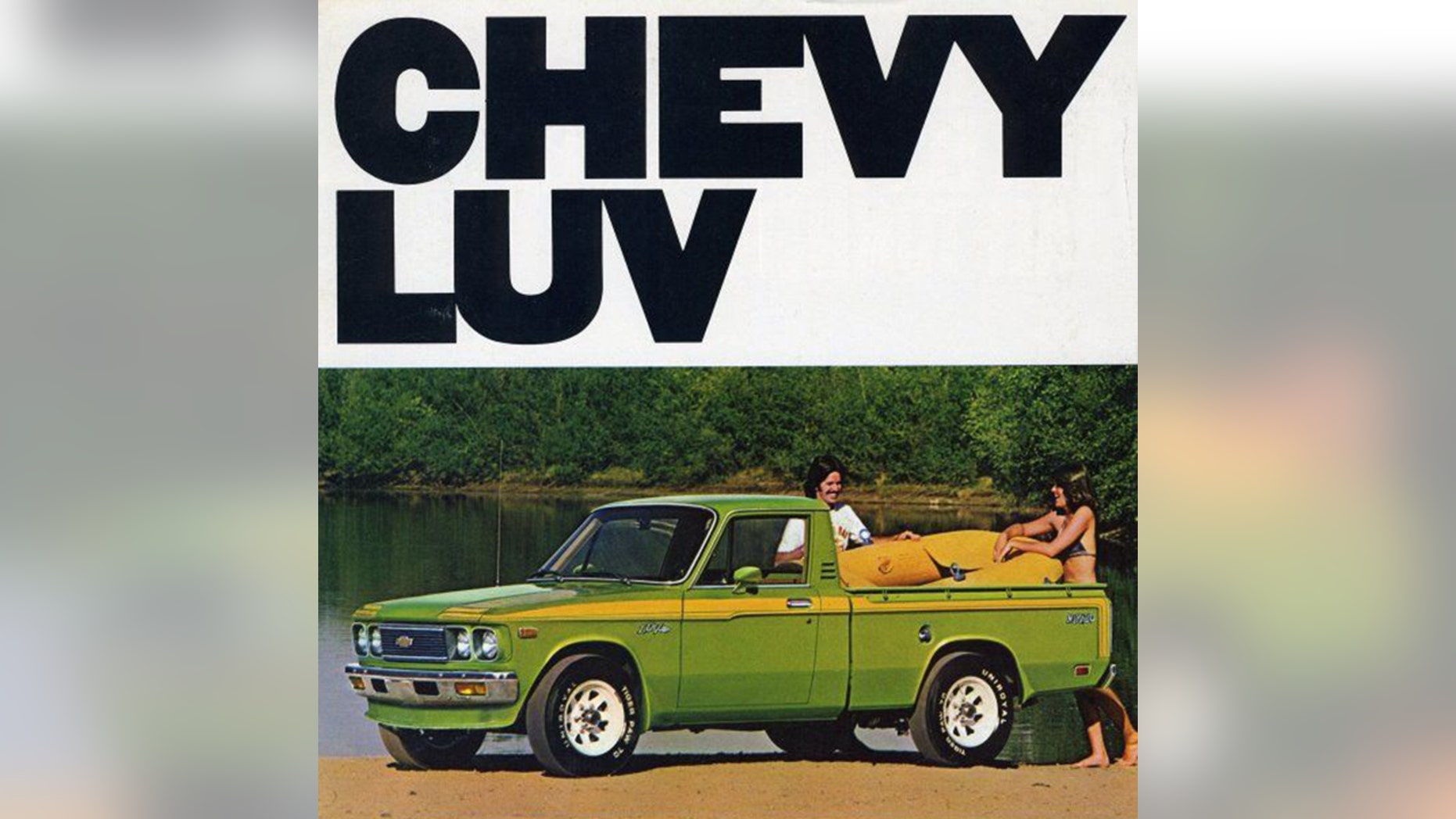 The affordable pickup was a reincarnated Isuzu compact debuting in 1972 to help Chevy compete with the wave of small, affordable import trucks hitting the market.
VALENTINE'S DAY: DO YOU KNOW THE ORIGINS OF THE HOLIDAY?
According to Hemmings, the initial starting price was $2,200, or approximately 15 percent less than a full-size Chevrolet C-10 pickup. The small truck was equipped with a 1.8-liter four-cylinder engine with only 75 hp, but its efficiency helped increase sales through the gas crises and Malaise Era, which reached its peak at over 100,000 in 1979. Its affordability and its 4×4 drivetrain made it popular for off-roaders.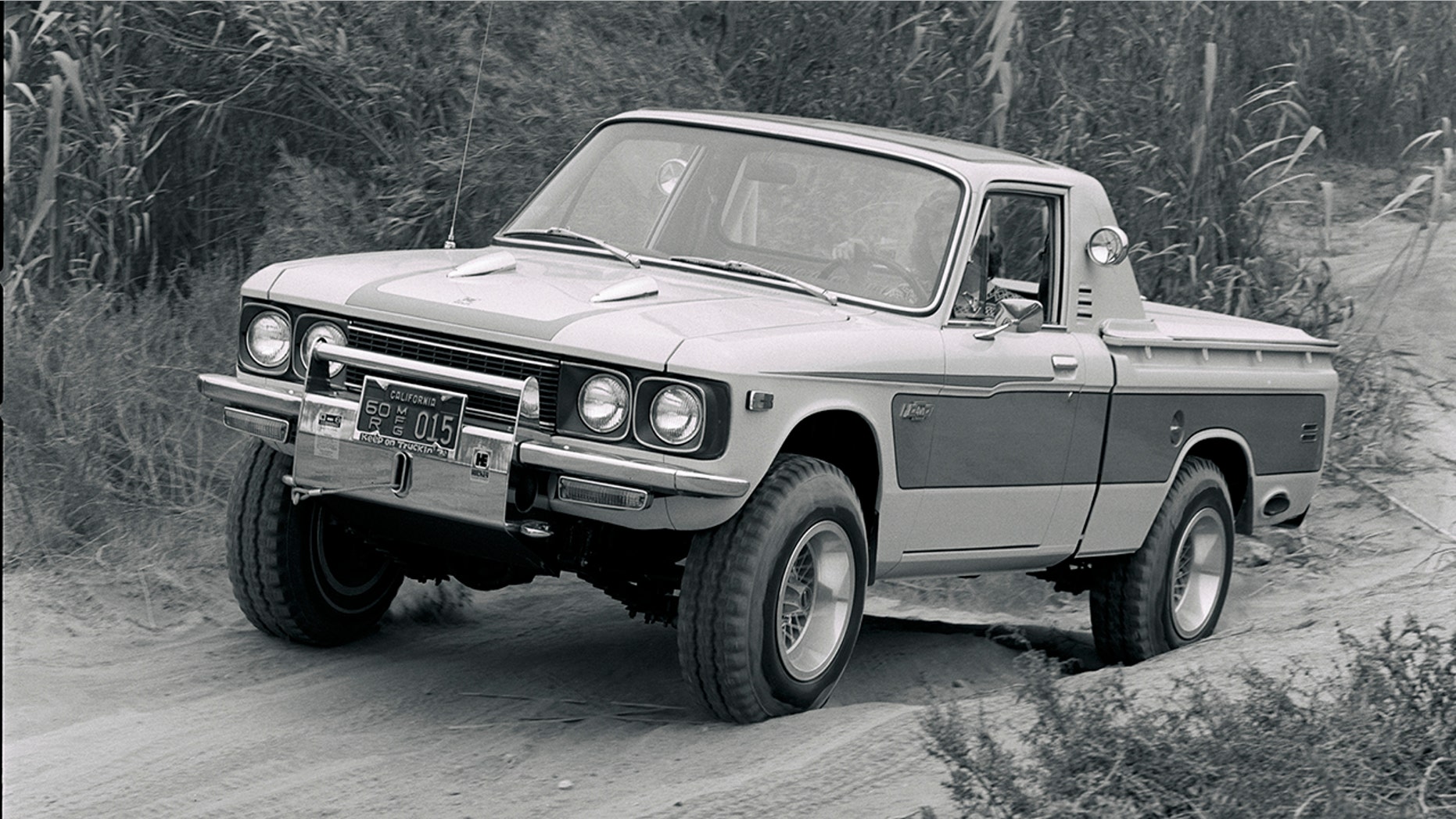 The LUV was updated the following year and sold in the U.S. through 1982, when Chevrolet finally got around to building its own small truck, the S-10, to take its place.
As for the LUV name, while it created plenty of plays on words about how many people LUVed their trucks, it was really an acronym for Light Utility Vehicle, which is actually about as cold and descriptive as names get.
CLICK HERE FOR MORE AUTOMOTIVE NEWS
Categories:
Auto News
,
Blog