GM and Chevrolet Testing Two Hybrid Camaros. The Chevrolet Camaro could be produced with hybrid power. How do we know? The brand has been caught testing hybrid powertrains with current Camaro owners.
In August, screenshots of a customer survey were posted to the Camaro6 forum, in which Chevrolet specifically asked a current Camaro owner for feedback on a hybrid turbocharged inline-4 engine and a hybrid V8 engine. The brand also wanted feedback for the 2019 Chevy Silverado's 2.7-liter turbo-4 for consideration.
The survey asked, which of the following engines the owner would pick in a Chevrolet Camaro. The hybrid options and information were as follows:
A 2.0-liter turbocharged hybrid inline-4 with 365 horsepower, 30 mpg combined, and 0-60 mph in 4.4 seconds
A 6.2-liter hybrid V-8 engine with 545 horsepower, 24 mpg combined, and 0-60 mph in 3.7 seconds
The 2.0-liter turbo-4 hybrid engine would come with a $4,000 price premium, while the hybrid V-8 engine would cost an extra $8,000, according to the survey. For comparison, the current 6.2-liter LT1 V8 engine makes 450 hp in the Camaro SS and the 2.0-liter turbo-four engine makes 275 hp. The hybrids mentioned in the survey would give the pony car major power and fuel economy bumps.
Chevrolet is trying to gain interest for a hybrid system in a future Camaro. While the hybrid systems would provide boosts in power and fuel economy, they would cost a lot more. From a different perspective, the 2.7-liter turbo-4 option mentioned in the survey would be a $0 option, provide 310 hp, and 25 mpg combined.
The Motor Masters reached out to GM for comment on the survey and a spokesperson told us, "We routinely survey our customers across all of our vehicles on potential future technologies or features, but that doesn't mean we are going to institute them."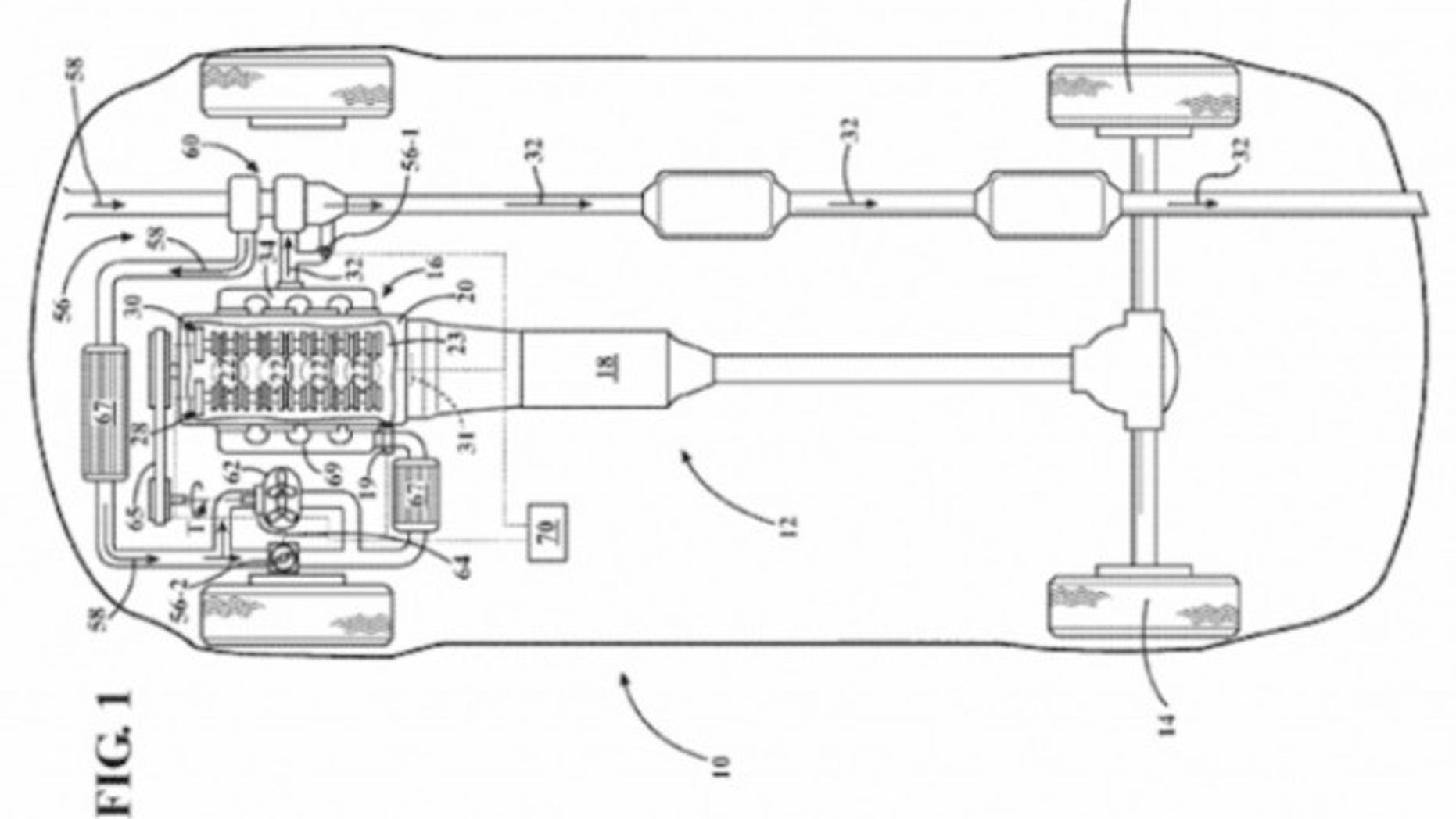 GM patented a high-compression, twin-charged hybrid powertrain last October, and that could be the start to any sort of hybrid system the automaker has in the works. However, we wouldn't expect a Camaro hybrid with a V8 engine to share many comparisons with the rumored mid-engine C8 Corvette hybrid, especially since the Corvette's powertrain would be fitted in the middle of the car. Also, in 2013, GM North America President Mark Reuss said to not write off a hybrid Corvette, so it's easy to expect a hybrid Camaro.
The hybrid Camaro talk comes as Ford prepares to launch its own Mustang Hybrid in 2020, which the auto manufacturer may have teased in a new advertisement. The pony car wars may get a little greener in the years ahead.
Categories:
Auto News
,
Blog