The Electric Chevrolet Camaro Can Do Wheelies. Chevrolet's new electric car is so fast that it can fly. At least the front part of it can.
The eCOPO Camaro Concept is a battery-powered drag racing vehicle with 700 hp and 600 lb-ft of torque.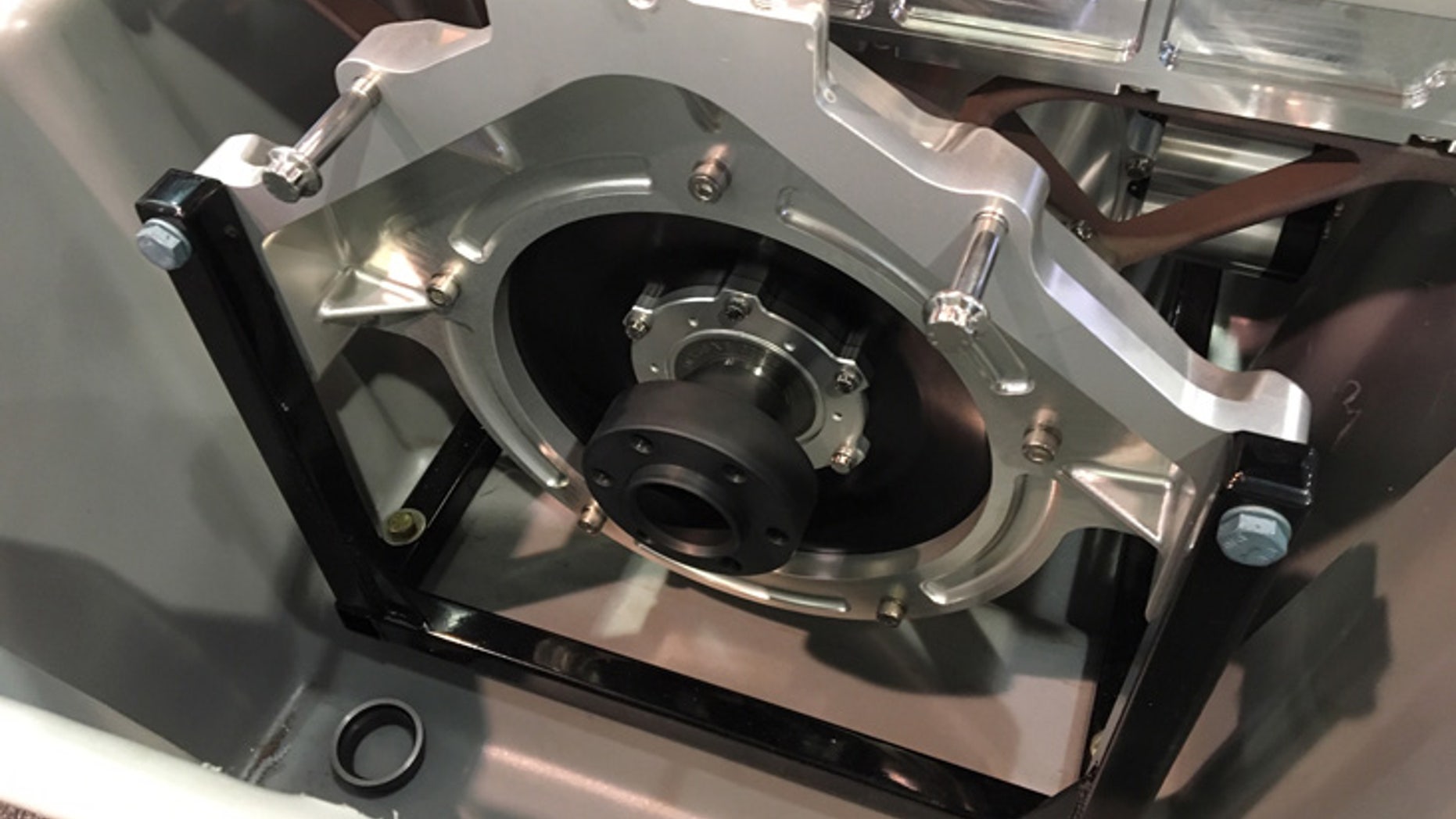 The Camaro's Borg Warner twin-motor engine was designed to be traded for a conventional engine and features the same bellhousing pattern as Chevrolet's LS line of V8s, so it can connect onto any transmission that works with one, including the standard COPO Camaro's 3-speed.
CHEVROLET IS NOW OFFERING A CAMARO ZL1 1LE WITH AN AUTOMATIC TRANSMISSION
The 800-volt system gets its power from four 175-pound battery packs placed in the rear of the car to help add traction, and the eCOPO appears to have more than enough.
At a recent NHRA test session, the Camaro, prepared by Hancock and Lane Racing, pulled a wheelie off the line on its way to a 9.837-second quarter-mile at 134.07 mph with only roar coming from the crowd.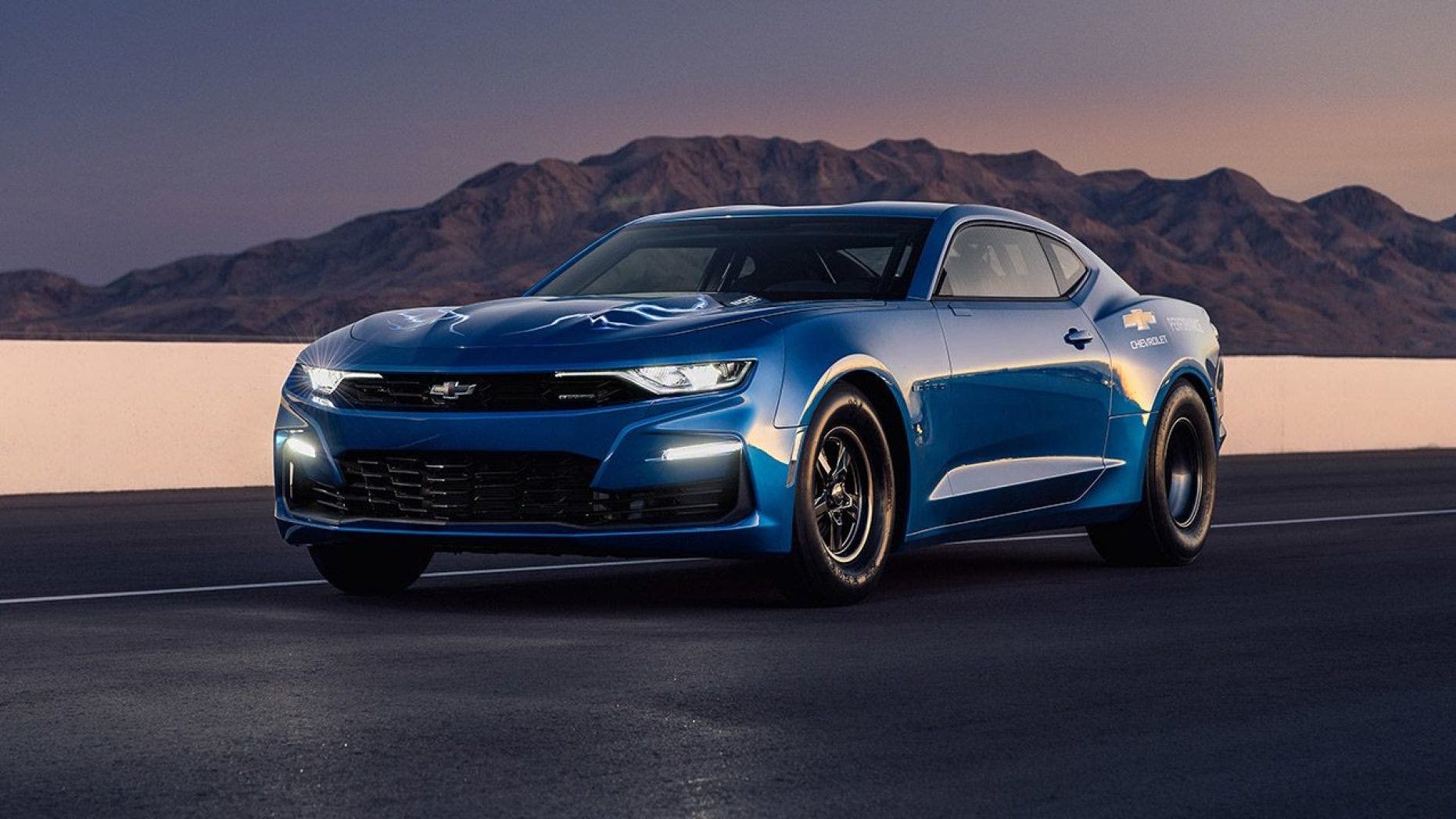 Chevrolet and GM don't yet have plans to sell a turnkey eCOPO Camaro, but it is considering offering the electric setup as a crate motor at some point in the near future. Us car enthusiasts can't wait for it to be offered to the public!
Categories:
Auto News
,
Blog