Introducing The Electric Chevrolet eCOPO Camaro For 50 Year Anniversary. Chevrolet is commemorating the 50th anniversary of its legendary COPO Camaro special with an electric drag car that is geared towards a battery-powered future.
The eCOPO Camaro concept has had its V8 engine swapped out for a twin electric motor pack that generates 700 hp and 600 lb-ft of torque.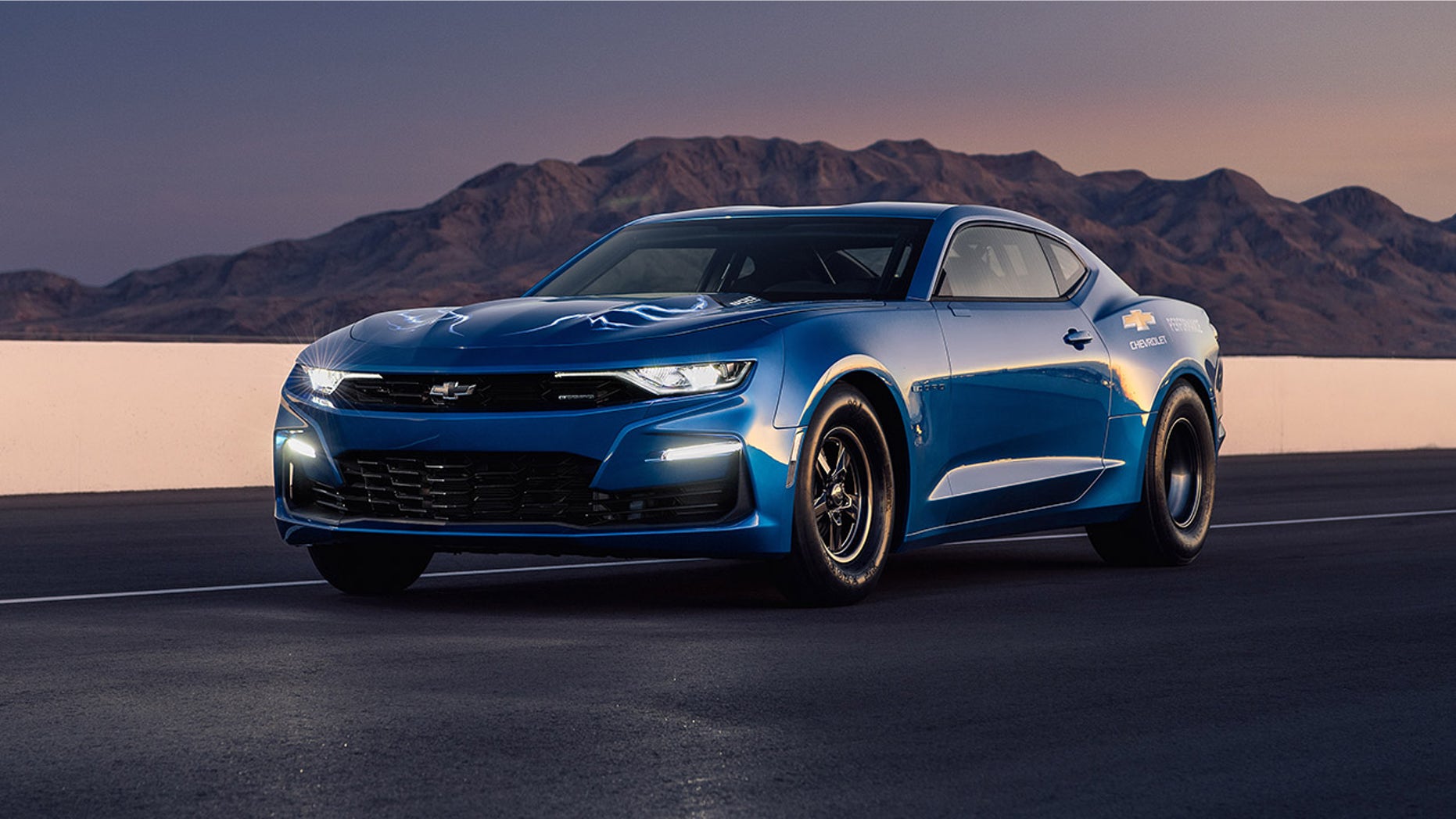 Chevrolet says the eCOPO can do the 1/4th mile in under 10 seconds, which is extremely quick. Unlike other electric cars that use straight drive, this one is a big difference with the motors installed under the hood and connected to the COPO's three-speed automatic transmission.
Four battery packs weighing 175 pounds each are mounted near the back of the rear-wheel-drive car to give it better traction off the line and use next-gen 800-watt technology, twice what today's electric cars use, for quicker charging and discharging.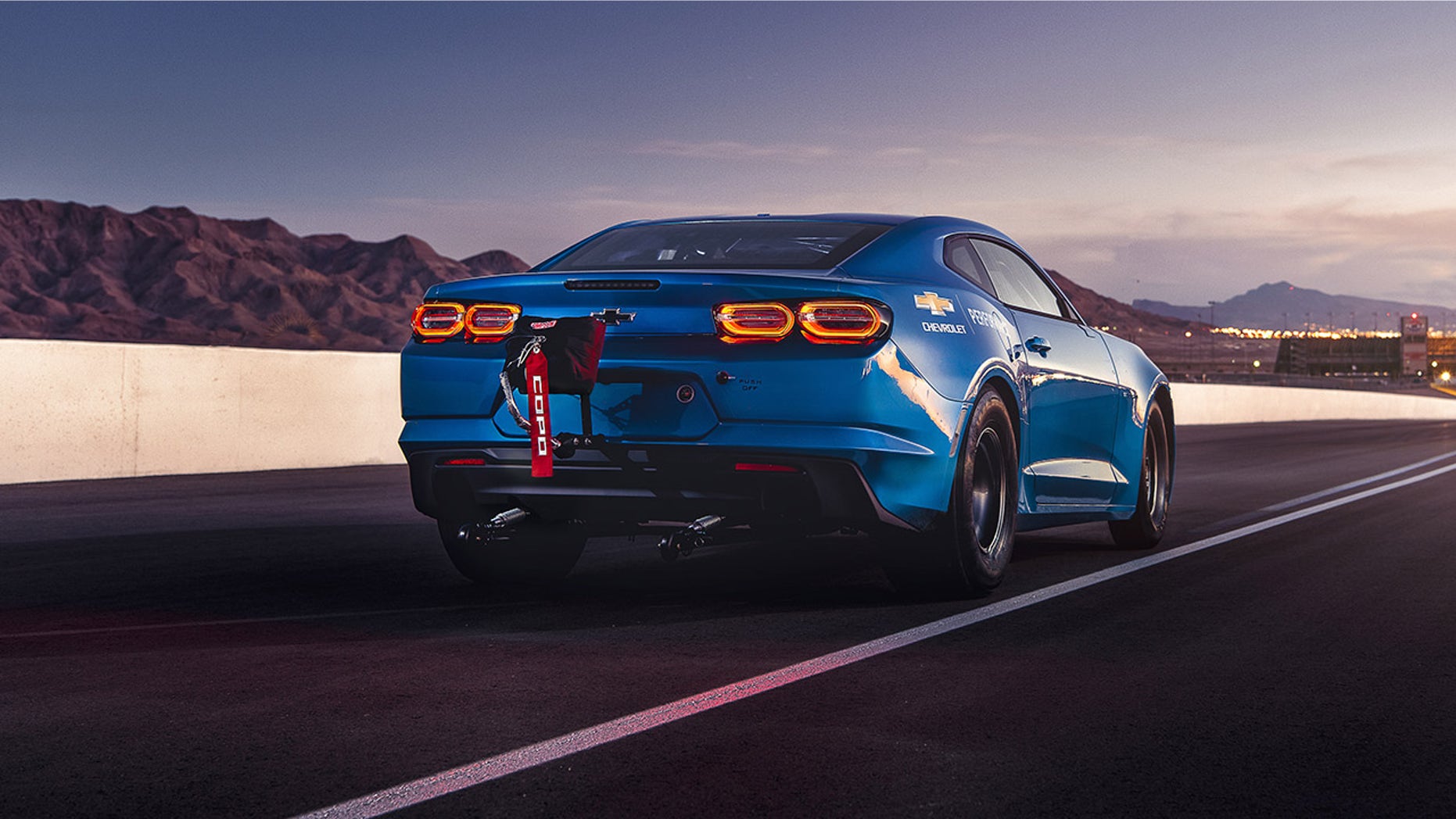 Although GM is planning to offer 20 electric cars by 2023, it isn't putting the eCOPO on the market quite yet, but hints that a crate electric motor kit like it has could be offered for sale in a few years.
The NHRA praised the project, saying it "has been discussing and exploring how electric cars are evolving to determine how they will shape the future of drag racing. The new COPO Camaro is an exciting development in that process."
Currently, Chevy is offering a new conventional COPO Camaro for 2019. It'll build 69 of them, just like it did in 1969, and is selling the street-illegal racers with a choice of three V8s that include a naturally-aspirated 302 small block, a 350 with a Magnuson supercharger and a 427 dressed in a vintage appearance package with orange engine block, chrome valve covers and a black intake manifold.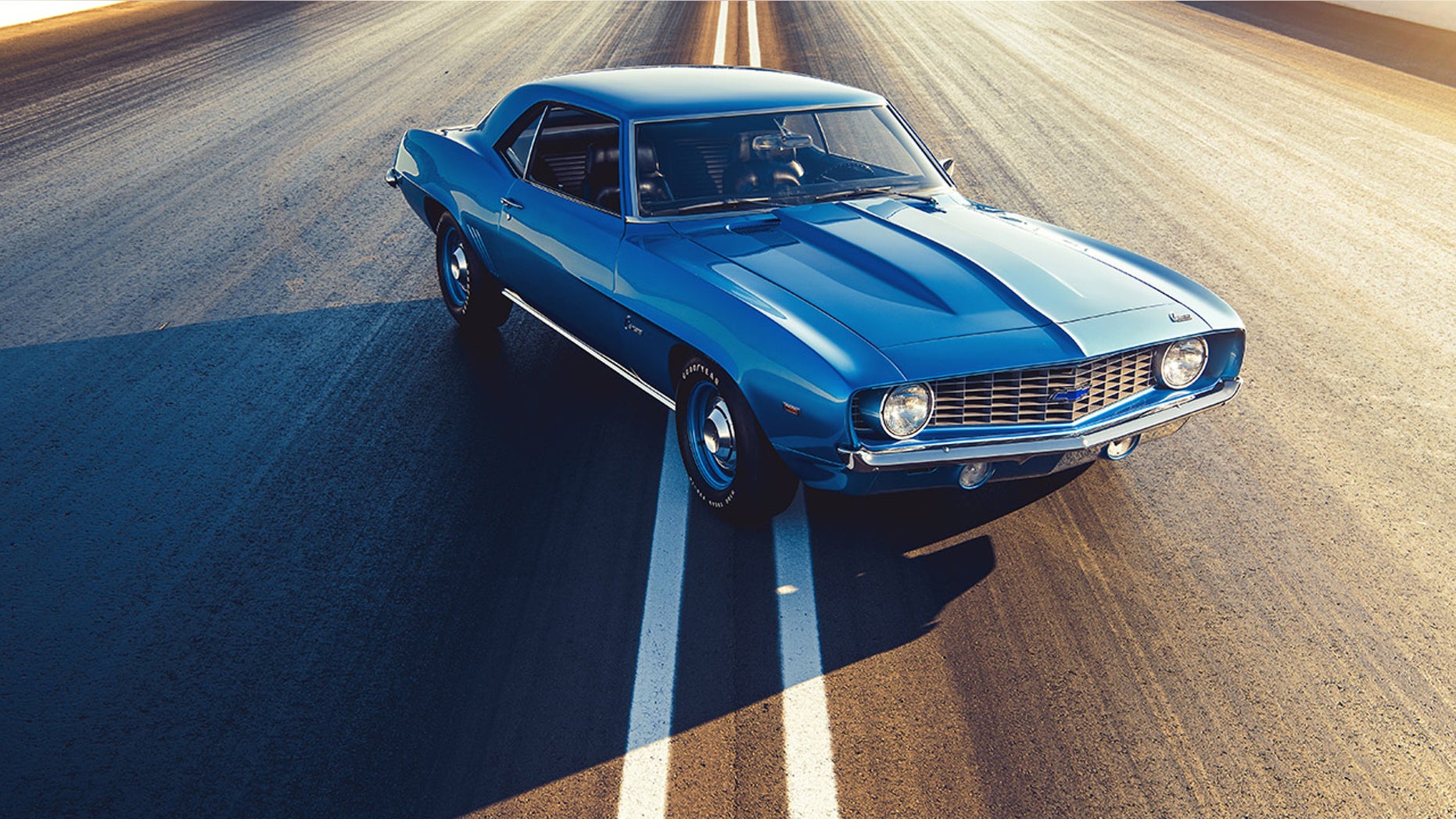 Exact pricing hasn't been announced, but COPOs typically run in the $90-$100,000 range and all of the 2019 cars will be painted Anniversary Blue Metallic, which pays homage to the Laguna Blue originals.
Categories:
Auto News
,
Blog