Irv Gordon, who drove his 1966 Volvo over 3 million miles, dies at 78. He was a New York schoolteacher who became world famous for driving his 1966 Volvo 1800 S over 3 million miles.
The Long Islander was traveling in China at the moment he died.
Gordon has been a cult hero among Volvo fans for many years, having set the world record for most miles driven by a car's original owner in 1998 when his red coupe broke the 1.69 million-mile mark, thanks to his 125-mile daily ride and frequent road trips.
The odometer hit 2 million in 2002, and then 3 million while he was commuting through Alaska in 2013. Gordon drove his car to all 49 of the continental United States and across Europe, but never made it to Hawaii.
Gordon regularly maintained his car and only had the engine rebuilt twice, the last time in 2011. It had more than 3.4 million miles on it when he showed up at the Volvo Club of America annual meet in Vermont this past September, according to Hemmings.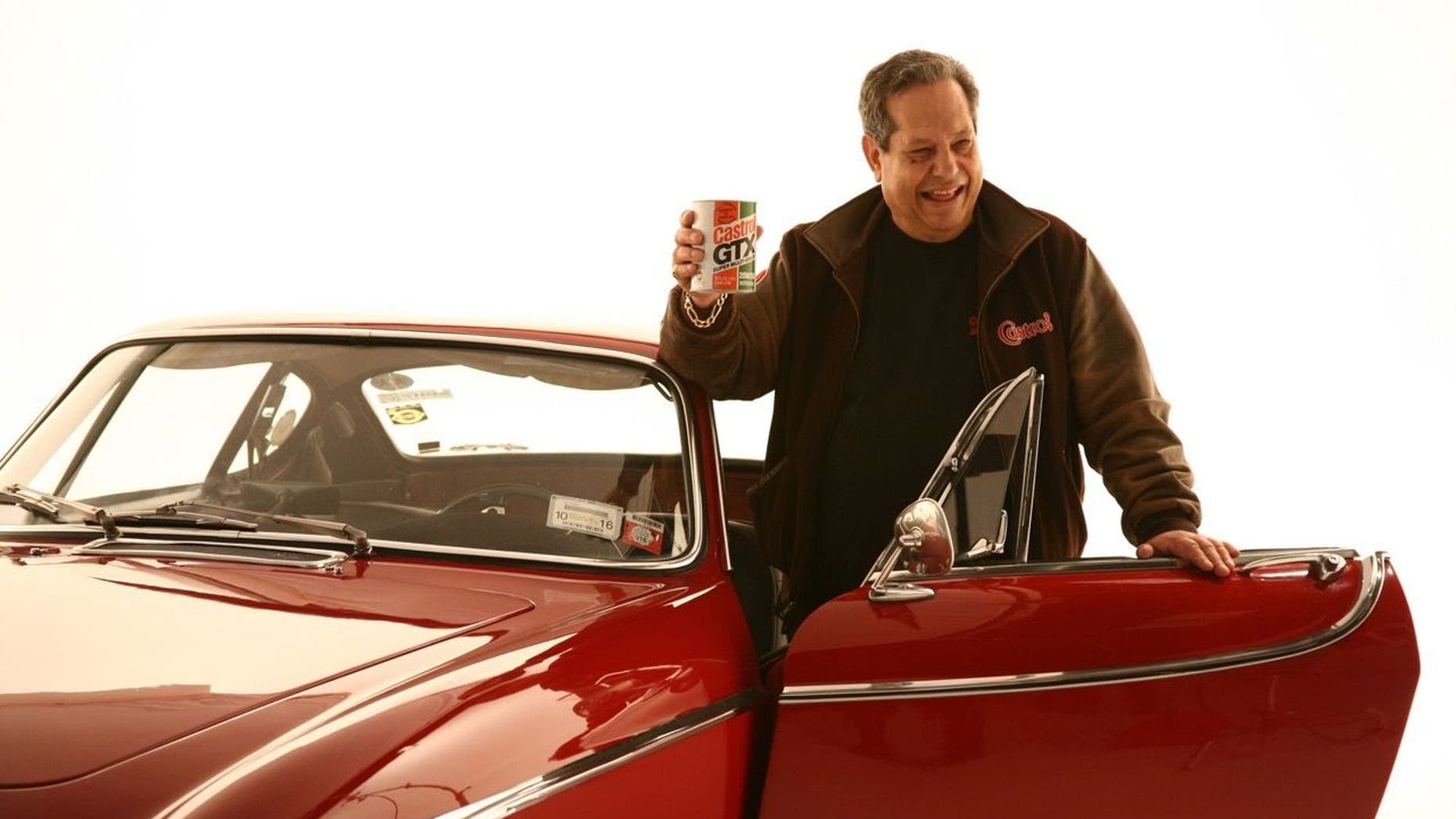 Later in his life, Gordon often teamed up with Volvo for events and became a promotional partner of Castrol oil, which he said was the only brand he'd ever used.
Gordon once told the New York Post that he offered to sell the car back to Volvo for $1 per mile, but they declined his expensive offer.
Gordon's daughter, Danielle, posted to Facebook from her house in Argentina that he'd messaged her the night before his death and said he was having the time of his life.
She added that she wasn't very engaged with his day to day life, however, and was asking his friends for help in finding a lawyer to deal with his legal affairs.
It's sad to hear the news of the passing of Irv Gordon. He was an icon in the automotive world. The question is, who will break his record? This remains to be seen. Stay tuned!
Categories:
Auto News
,
Blog