Josef Stalin's $2.8M armored Limo was stolen in Moscow. An armored limousine that once was owned by Soviet dictator Josef Stalin was stolen from a Moscow garage last Friday, but quickly was recovered.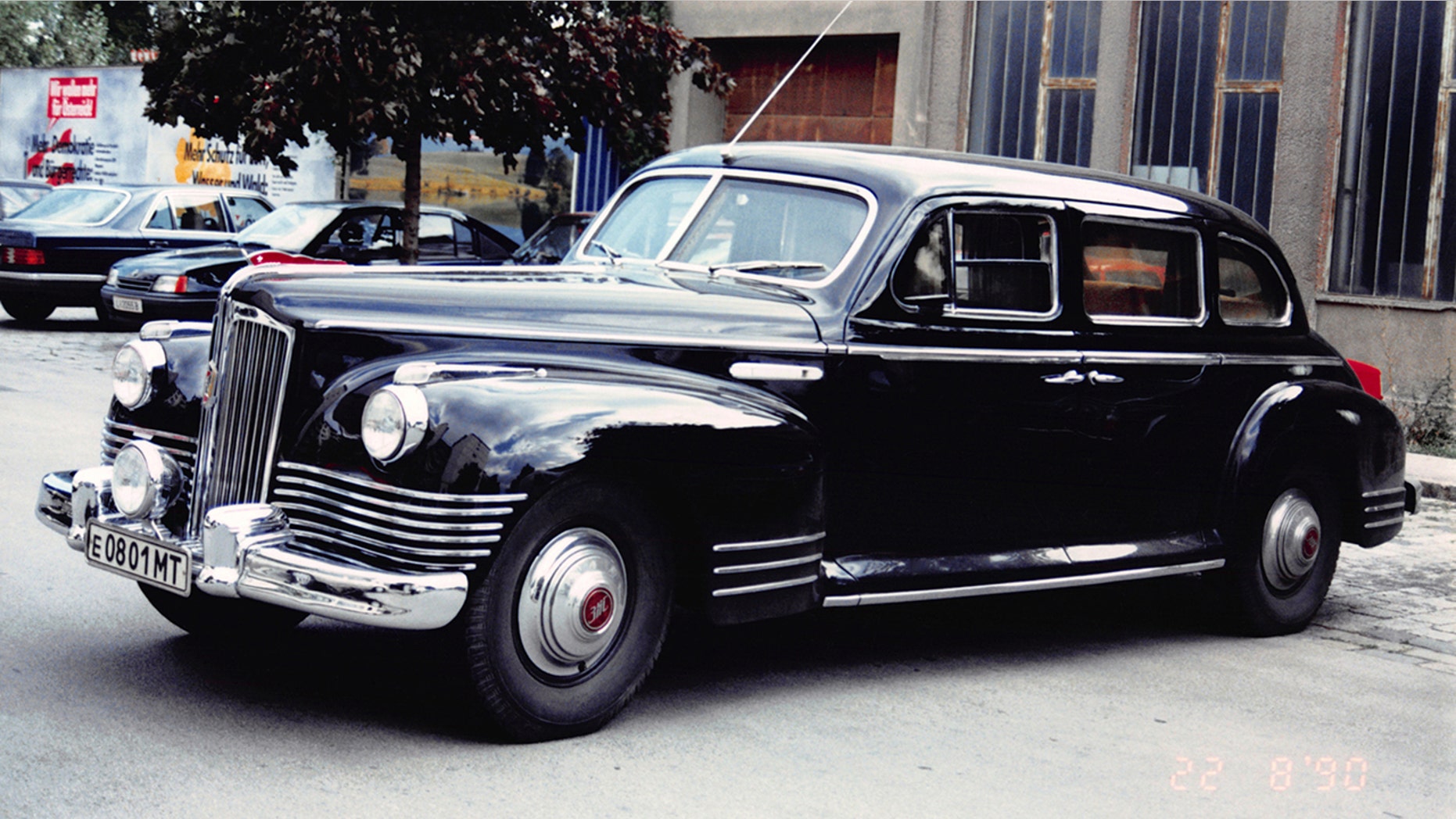 The odd heist went down in the north part of the city, where a group of six thugs broke into the storage facility and towed the 9200-lb sedan away as a camera recorded the entire crime, The Drive reported.
В Москве украли лимузин Сталина.

ЗИС-115 — уникальный советский автомобиль. Он предназначался для высших советских чинов, и с 1949 года на нем катался лично Иосиф Виссарионович. Машина находилась в гараже на севере Москвы. pic.twitter.com/zZsSAUldZU

— baza (@bazabazon) December 27, 2019
The 1949 ZIS-115 was manufactured to withstand shots from a 7.62mm rifle as well as grenades exploding underneath it.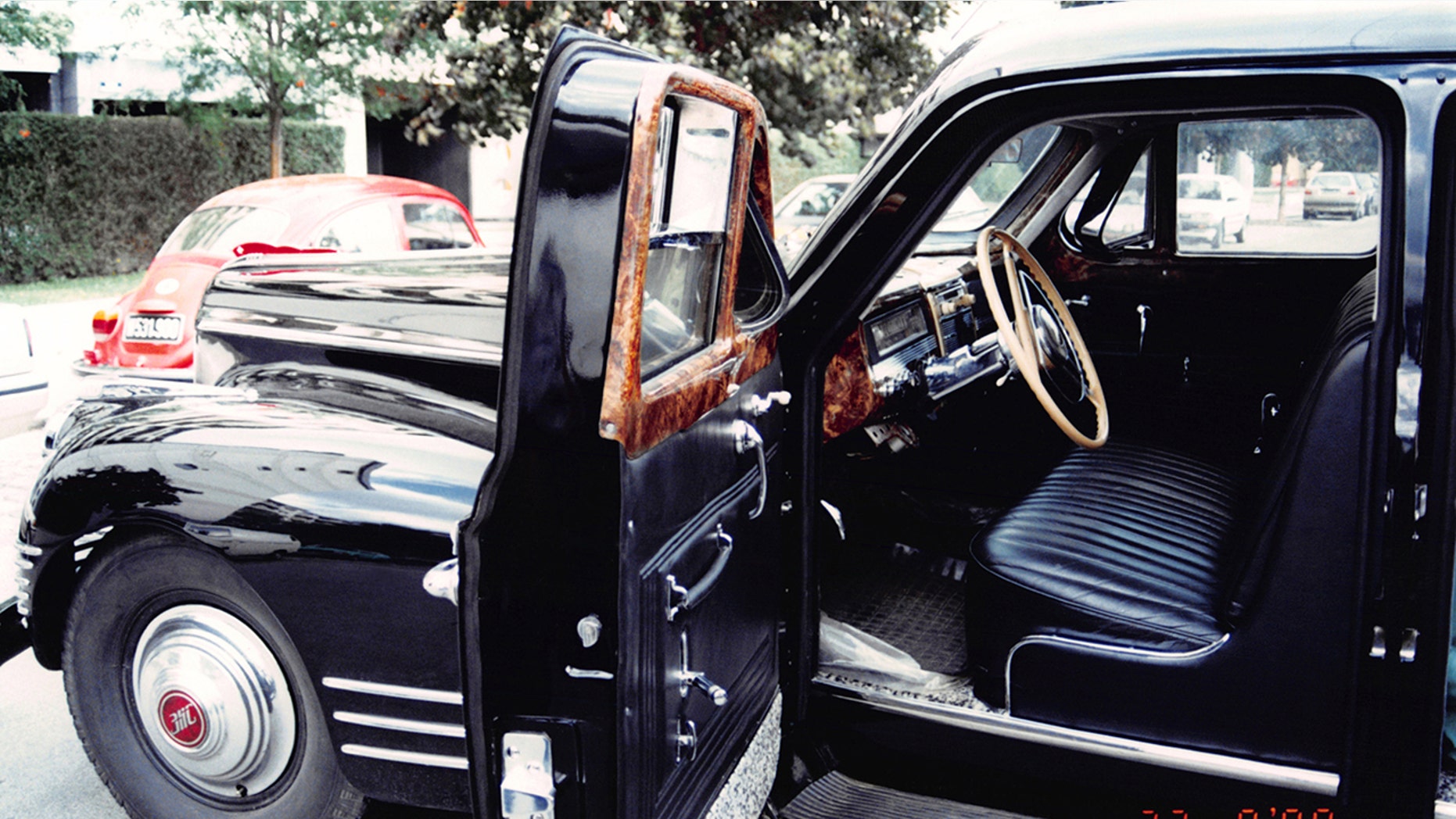 While its 6.0L straight-six engine hasn't ran in 10 years, according to Ren TV, the Limo is believed to be one of just 32 that were built and this particular version has been valued at $2.8M.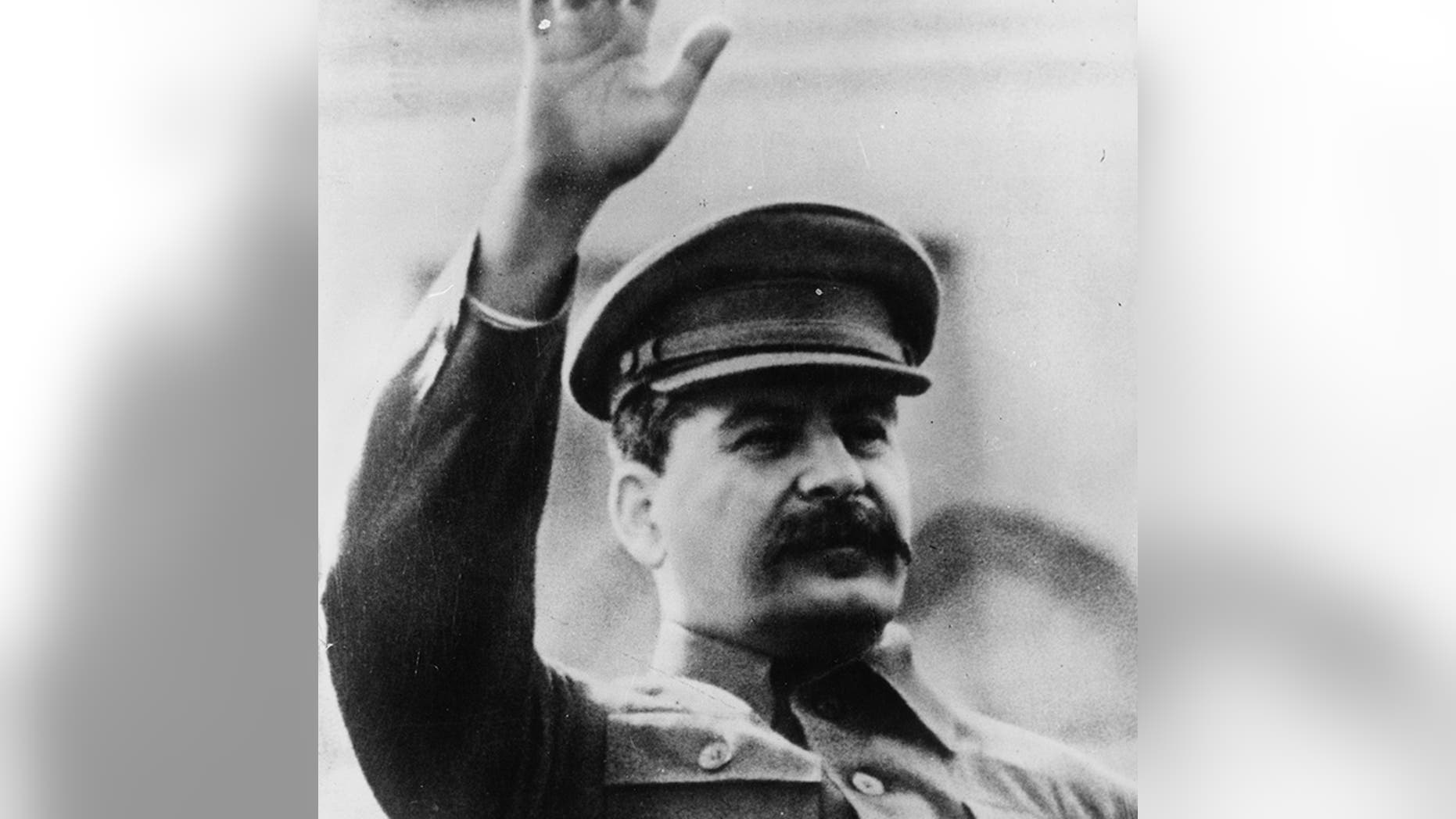 The luxurious limo supposedly belongs to Ruslan Tarpan, the security chief for Ukrainian construction magnate, and was found on Saturday in another garage in the city, RT reported. It is unknown if the thieves got rid of it or planned to return to move it again. No suspects have been apprehended or named as the investigation continues.
CLICK HERE FOR MORE NEWS STORIES
Categories:
Auto News
,
Blog