Lee Iacocca, the'father' of Ford Mustang who helped save Chrysler from bankruptcy, passes away at 94. He died of natural causes at his home in Bel Air, Calif., his family said Tuesday.
Born in Allentown, Pa., on Oct. 15, 1924 as the child of Italian immigrants, Lee Iacocca started working at Ford Motor Company in 1946 and is regarded as the leader of the team that created the first Mustang in 1964. He moved up the ladder to CEO of the company in 1970 but was fired by Henry Ford Jr. in 1978.
The auto mogul later badmouthed Ford, saying in his autobiography, "If a guy is over 25% jerk, he's in trouble. And Henry was 95%." Iacocca later said the same thing to Time magazine in 2001, saying Ford was crude, cruel, and paranoid.
THE 2020 FORD MUSTANG SHELBY GT500 IS GONNA BE EXPENSIVE
The famous businessman eventually went to Chrysler Corp. in 1978 and became the CEO a year later, pulling the company out of bankruptcy after taking it over. He got the federal government to give the company a $1.2 billion loan in 1979 and made major cuts to the workforce, reducing wages, including his own which he shrunk to $1 a year and closing plants. He also introduced gas-efficient cars and the minivan.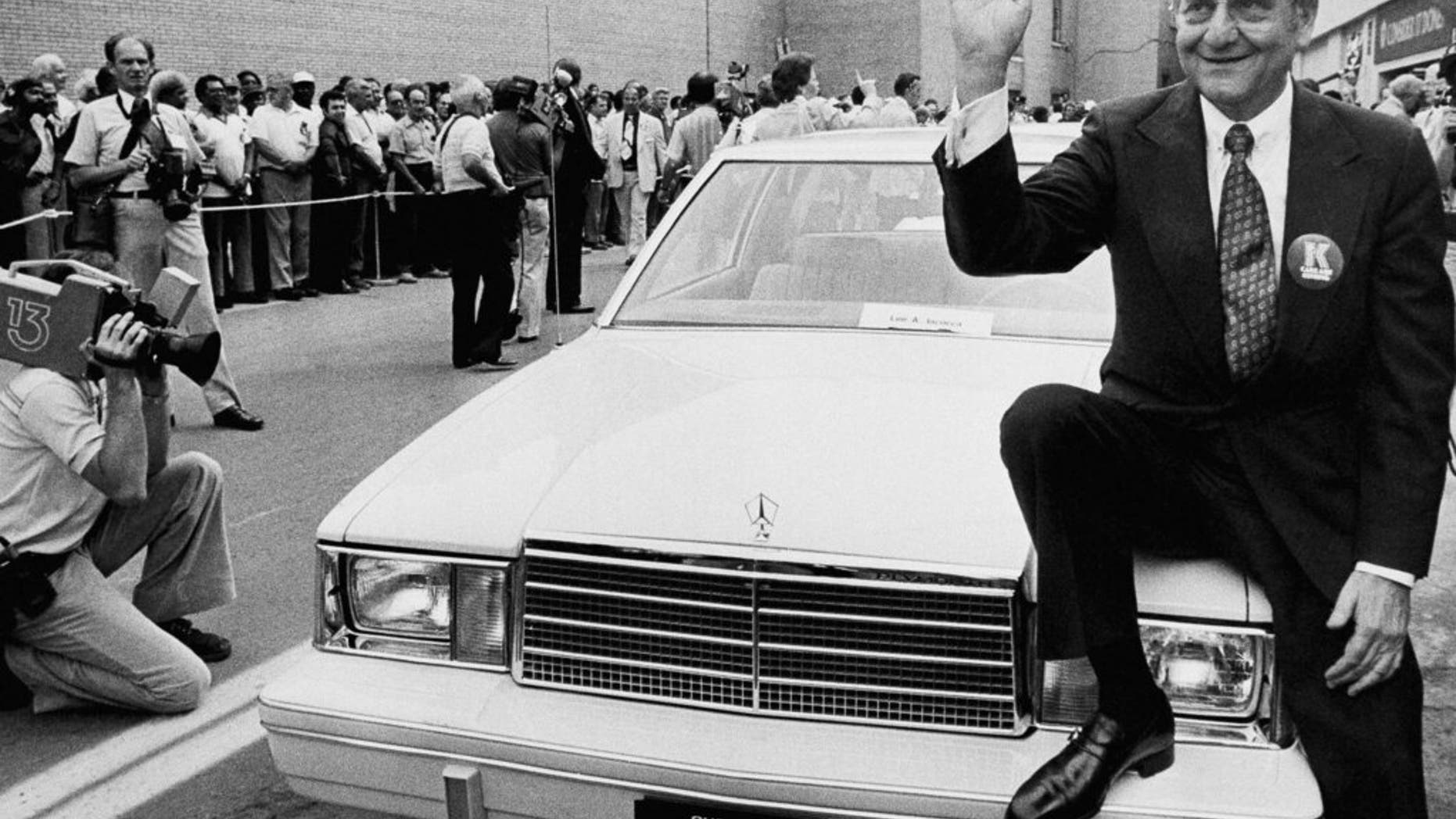 His agenda was successful and Chrysler made a comeback, profiting $20 million.
In 1983, Iacocca announced that Chrysler had started paying back the $1.2B in government-backed loans that helped prevent the company to being bankrupt, a milestone he was able to accomplish seven years early. (The company eventually became today's Fiat Chrysler in 2014.)
Iacocca became a household name when he appeared in quite a few of Chrysler TV commercials with the catchy phrase daring American consumers: "If you can find a better car, buy it."
The turnaround and Iacocca's persona made him a media star. His "Iacocca: An Autobiography," released in 1984, and his "Talking Straight," released in 1988, were both best-sellers. He even appeared on the NBC TV Hit Series "Miami Vice."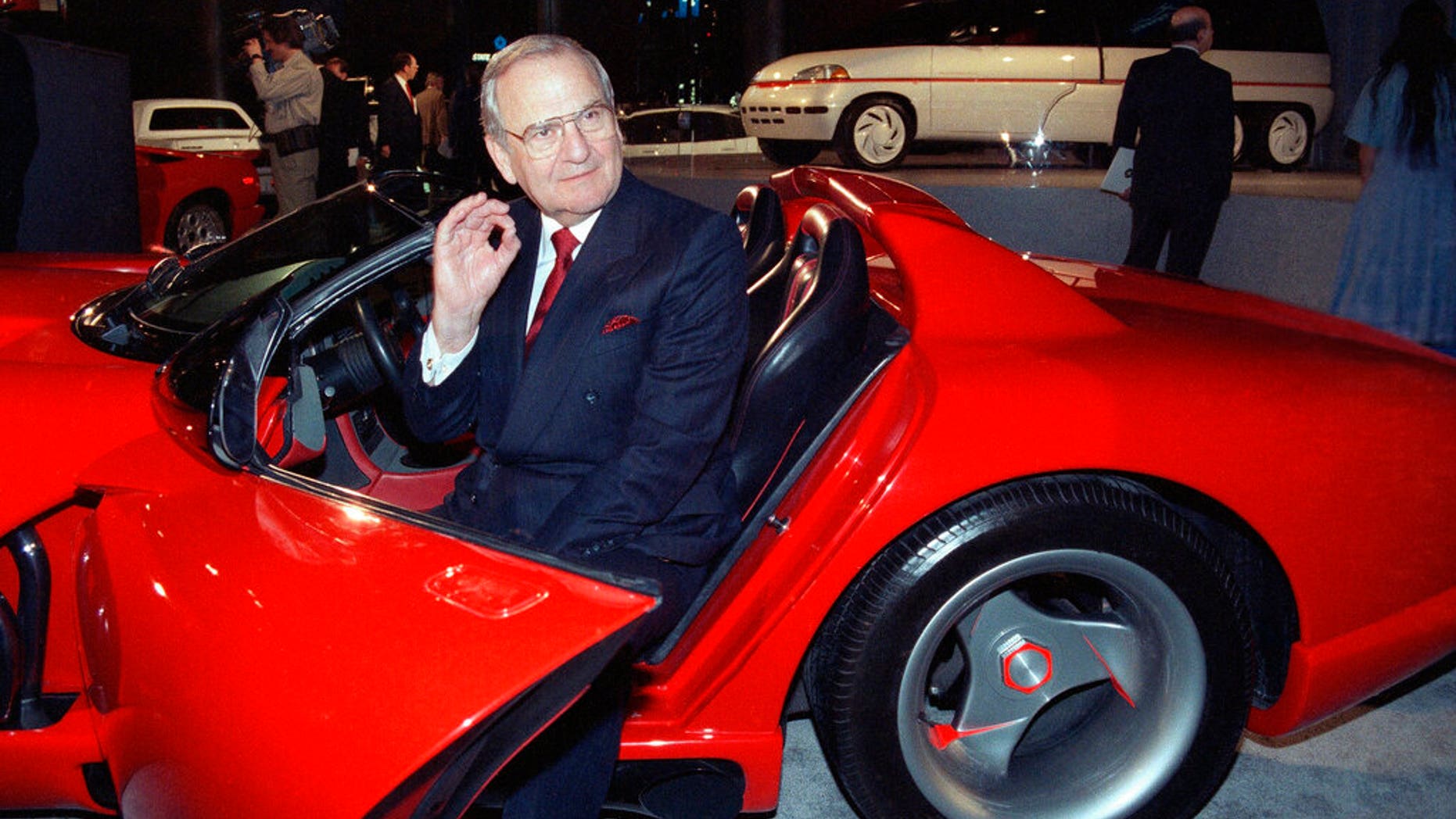 In a January 1987 Gallup Poll of 1988 Democratic presidential candidates, Iacocca was preferred by 14 percent, second only to U.S. Sen. Gary Hart of Colorado. He continually declined the "draft Iacocca" talk.
CLICK HERE ON THE MOTOR MASTERS FACEBOOK PAGE AND MORE
Also during those years, he managed the Statue of Liberty-Ellis Island Foundation, leading the renovation of the statue, that was finished in 1986, and the reopening of nearby Ellis Island as a museum of immigration in 1990.
Iacocca is survived by two daughters and eight grandchildren
Categories:
Auto News
,
Blog