Mario Andretti's 79th Birthday Present from A.J. Foyt sure was a special one. Mario Andretti is 79 years young today, and shared a very special gift he received with his Twitter followers.
His "BFF AJ Foyt" sent him a bottle of wine from the Foyt Family Vineyards collection, which left the 1969 Indy 500 champ smiling.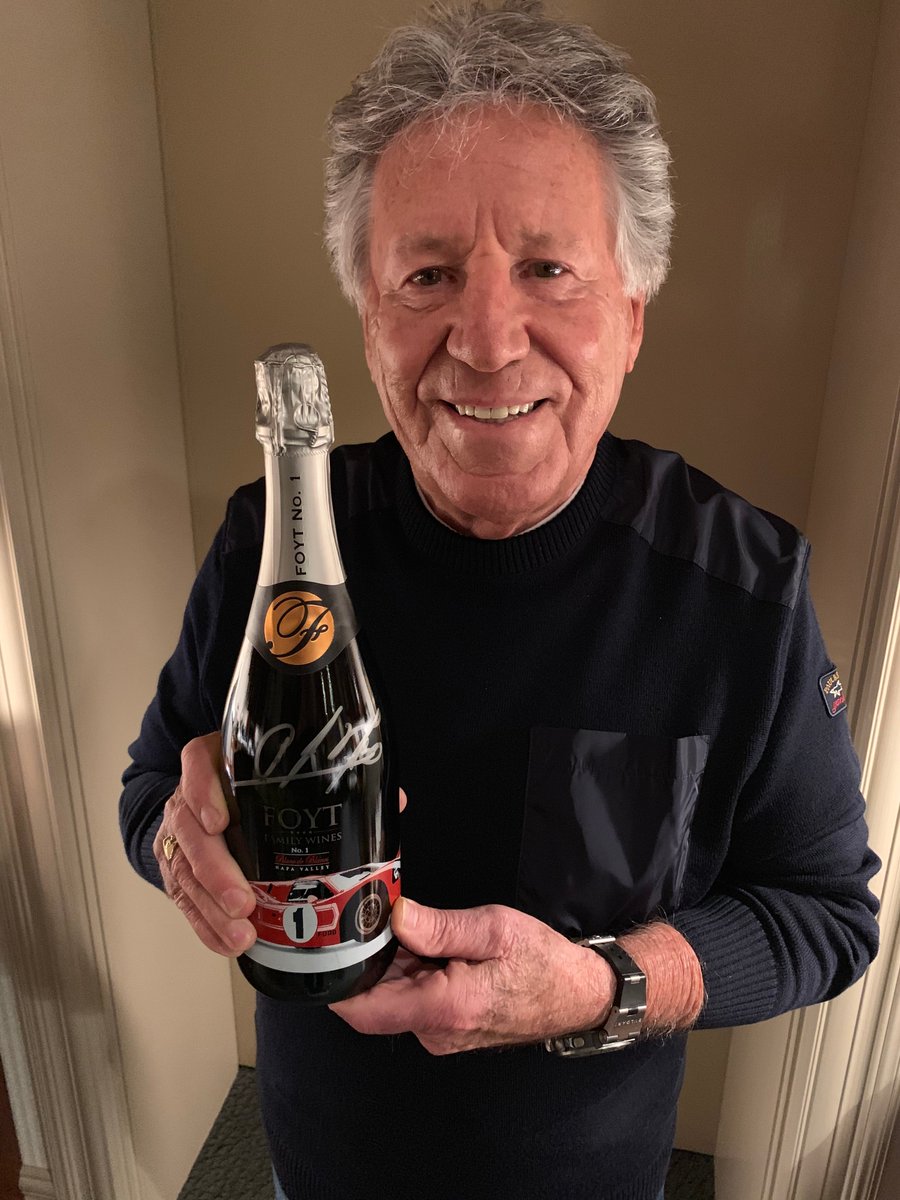 It was the perfect gift from one racing legend and vintner to another, as Andretti also owns a winery business, but there may have been more to the story behind the selection.
It was a bottle of A.J. Foyt 1, which features a picture of the red Ford GT40 that he and the late Dan Gurney drove to victory lane in the 1967 24 Hours of Le Mans, marking the only time in the history of the race that an all-American team ever took the checkered flag.
Andretti also drove a GT40 in the race, but his pit crew installed a set of faulty brake pads in the middle of the night, which led to a 150 mph wreck that he had to be pulled from by his teammate Roger McCluskey.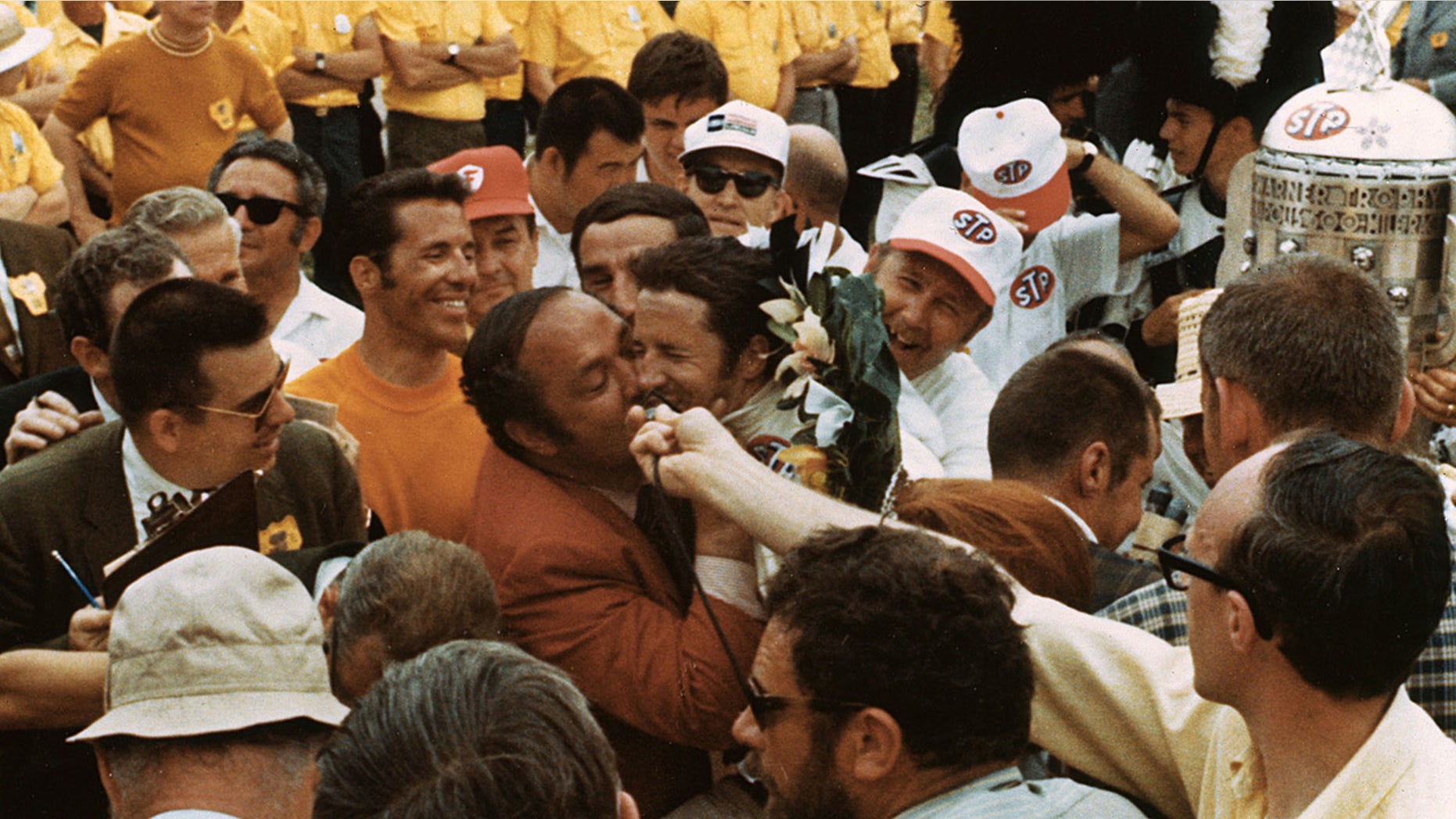 Luckily, Andretti escaped without any major injuries and went on to enjoy a long and prosperous career, but didn't return to Le Mans event until 1983. He performed quite well for himself in the intervening years, however, winning the 1969 Indy 500 and 1978 Formula 1 championship.
The Indianapolis Motor Speedway will be celebrating the 50th anniversary of that famous victory at this May's 103rd running of the race. The 84-year-old Foyt most likely be at The Brickyard to toast and celebrate with him in person, too, as his IndyCar team's drivers Tony Kanaan and Matheus Leist will be going for the win in the race.
As a Formula 1 Racing fan, especially of Mario Andretti, A.J. Foyt, and other legendary drivers, this year's Indy 500 will be a memorable one to watch.
Categories:
Auto News
,
Blog
,
Formula 1