A Moldy 1954 Mercedes Benz 300 SL Gullwing stored away for six decades could be worth $1.5M! Usually, when an automaker buys back one of its old cars that was left sitting around at a dealership for a long time, it's a bad thing. But not all the time.
The Automaker has reacquired a 1954 Mercedes Benz 300 SL Gullwing coupe with ONLY 35,408 miles on the odometer that had been collecting mold and dust in the back of a Jacksonville, Fla., dealership since at least 1960, before it was moved to a nearby storage facility about 10 years ago.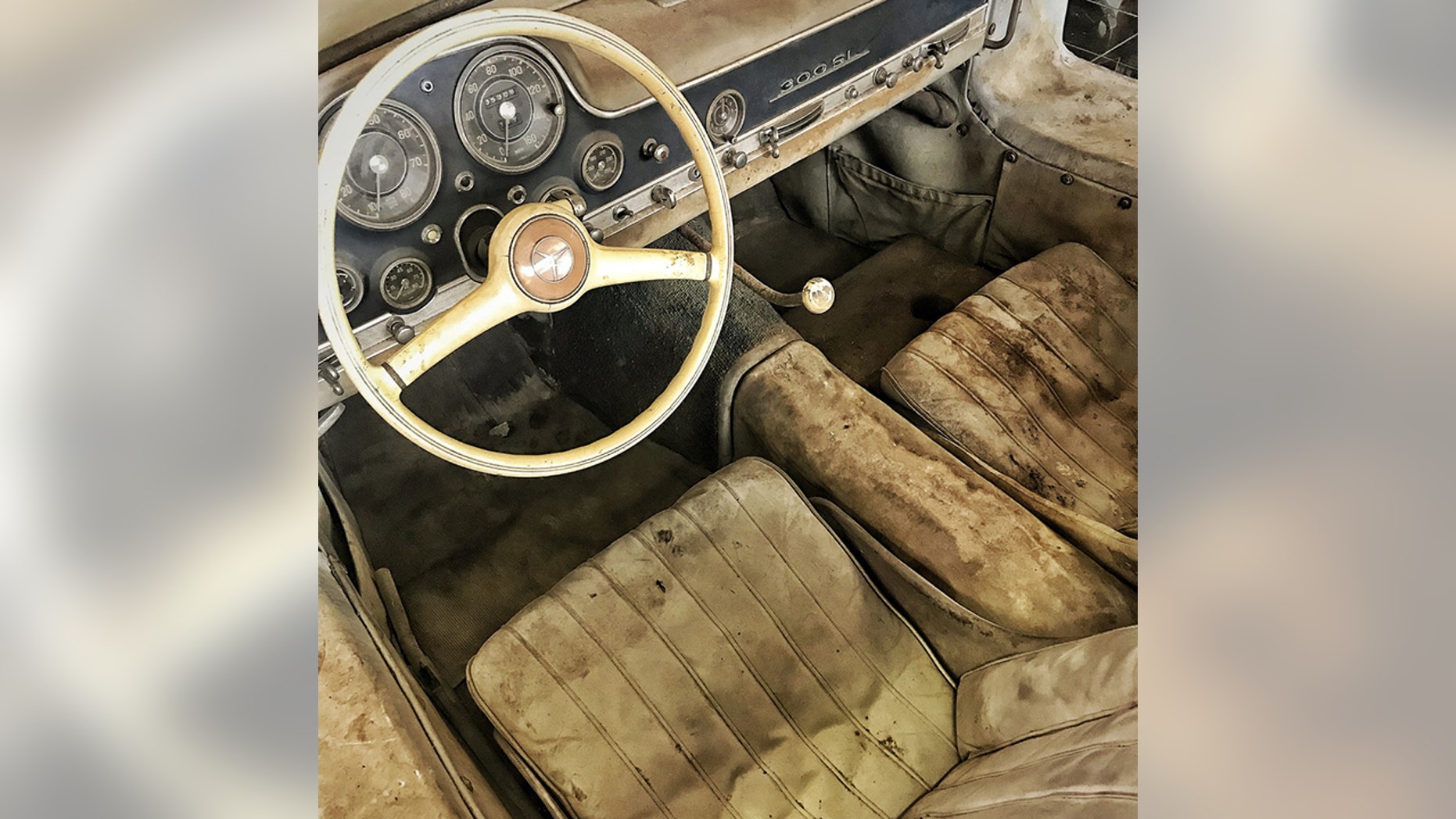 The car was brought to the attention by the chairman of the annual Amelia Island Concours classic car event, Bill Warner, who grew up in the area and knew about it since he was a kid. The Mercedes-Benz Classic Center has been trying to purchase it for years, and recently made an offer acceptable to the owner, although the price is unknown.
MERCEDES 300SL GULLWING SOLD IN THE US IS THE FIRST TO JOIN HISTORIC REGISTRY
Priced at $11,000 in 1954, only 1,400 cars were produced from 1954 through 1963 and a perfectly restored 300 SL is worth $1.5 million today.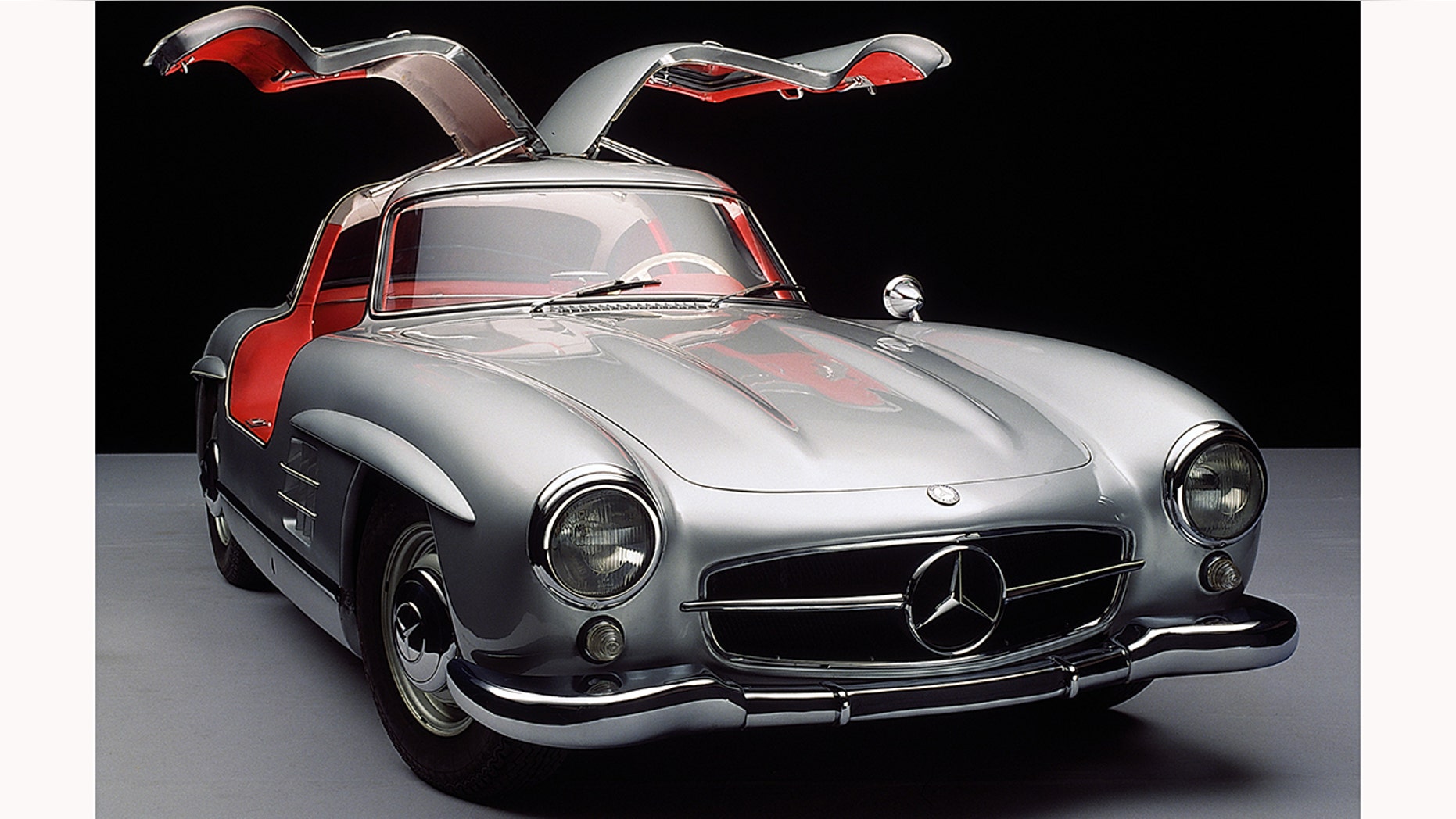 As the number 43 built, the car was originally medium blue metallic, but was sanded and primed during an attempt to revive it a long ago. What remains original, and Michael F. Kunz, the manager of the center's U.S. arm, told The Motor Masters that his outfit has been able to learn things about the early construction methods used and apply them as they work on other examples.
As a matter of fact, that's what it did with the 44th car, the restoration of which was recently finished for a private owner just in time for its debut at the this weekend's Amelia Island Concours, where it is parked on the lawn alongside the 43rd.
After the show, number 43 will travel to Germany to be displayed at the Techno Classica vintage car show and then return home to Stuttgart, 65 years after it left town. Kunz said they haven't decided if they'll restore it or keep it AS IS, but he estimates that a full restoration would take around two years.
RALLY RD. APP OFFERS STOCK FOR COLLECTOR CARS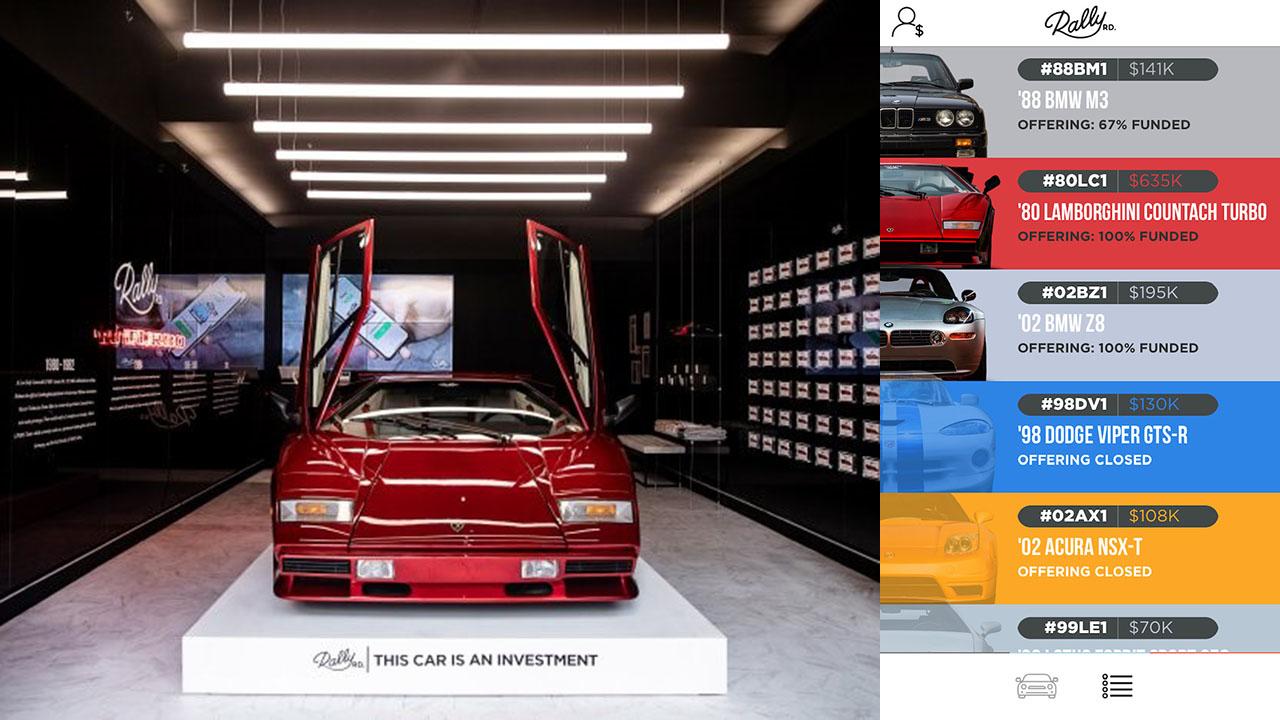 Philip Grose is the CEO and editor of The Motor Masters
Categories:
Auto News
,
Blog