The 2019 Chevrolet Corvette ZR1 is the most powerful American convertibles ever built. When you're looking to drop the top down in your sports car and feel the wind in your hair, there's nothing like taking it for a spin, but is too much of this really a good thing?
American automakers are never concerned with packing as much power as they can into their high performance coupes, and they don't often put it back into their convertible counterparts.
So grab your popcorn and beer and check out the most powerful production American convertibles of all time.
2019 Chevrolet Corvette ZR1 – 755 HP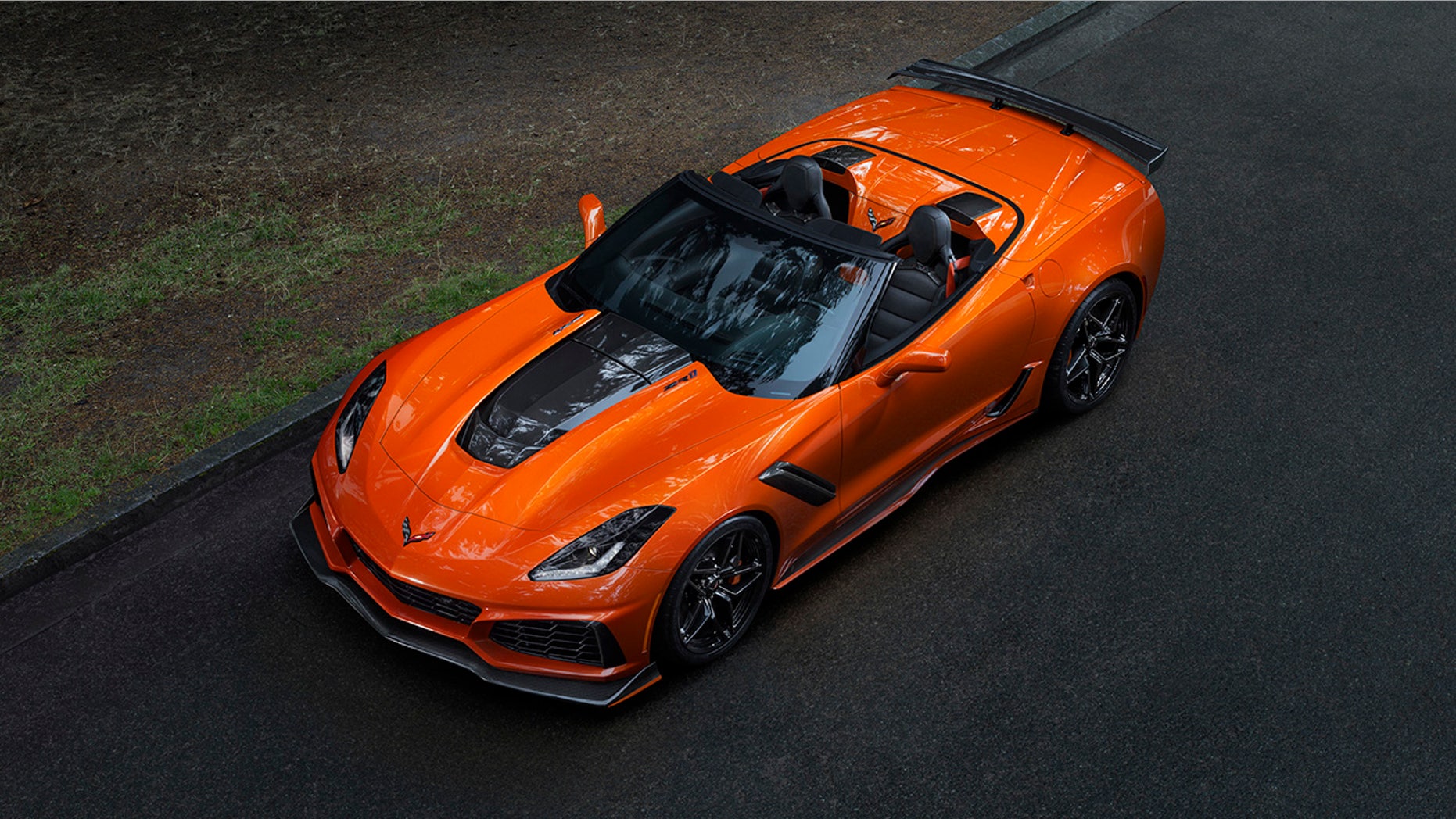 The 2019 Chevrolet Corvette ZR1 is the most-powerful production car GM has ever made and the convertible ranks number one on this chart with its supercharged 6.2L V8 producing a whopping 755 HP.
2013-2014 Ford Mustang Shelby GT500 – 662 HP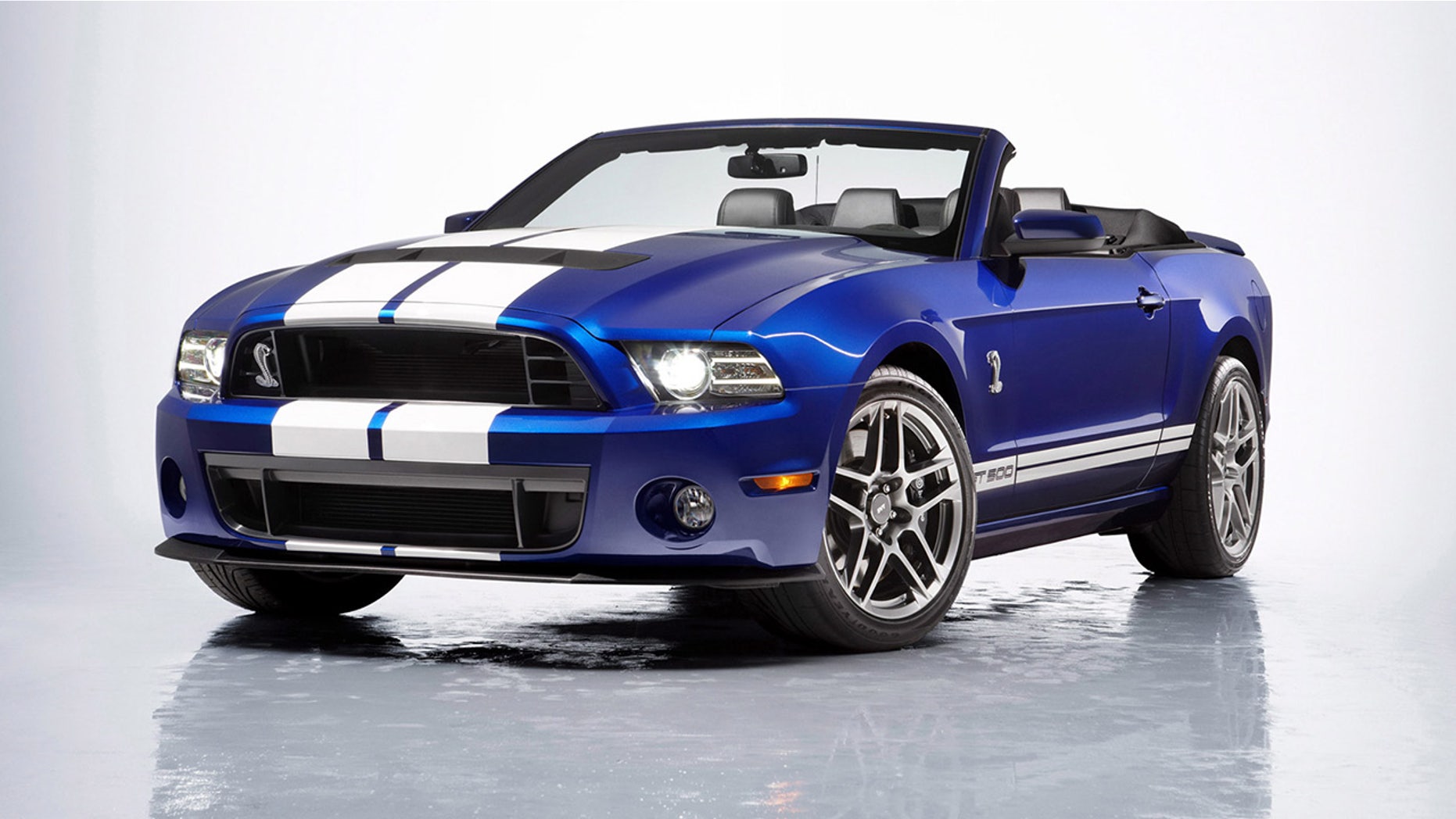 The 2020 GT500 has 760 HP that actually beats the ZR 1, but it's only available as a coupe … at least for now. That leaves the 2013-2014 GT500 second on the list, thanks to its 662 hp 5.8L supercharged V8.
2015-2019 Chevrolet Corvette Z06 – 650 HP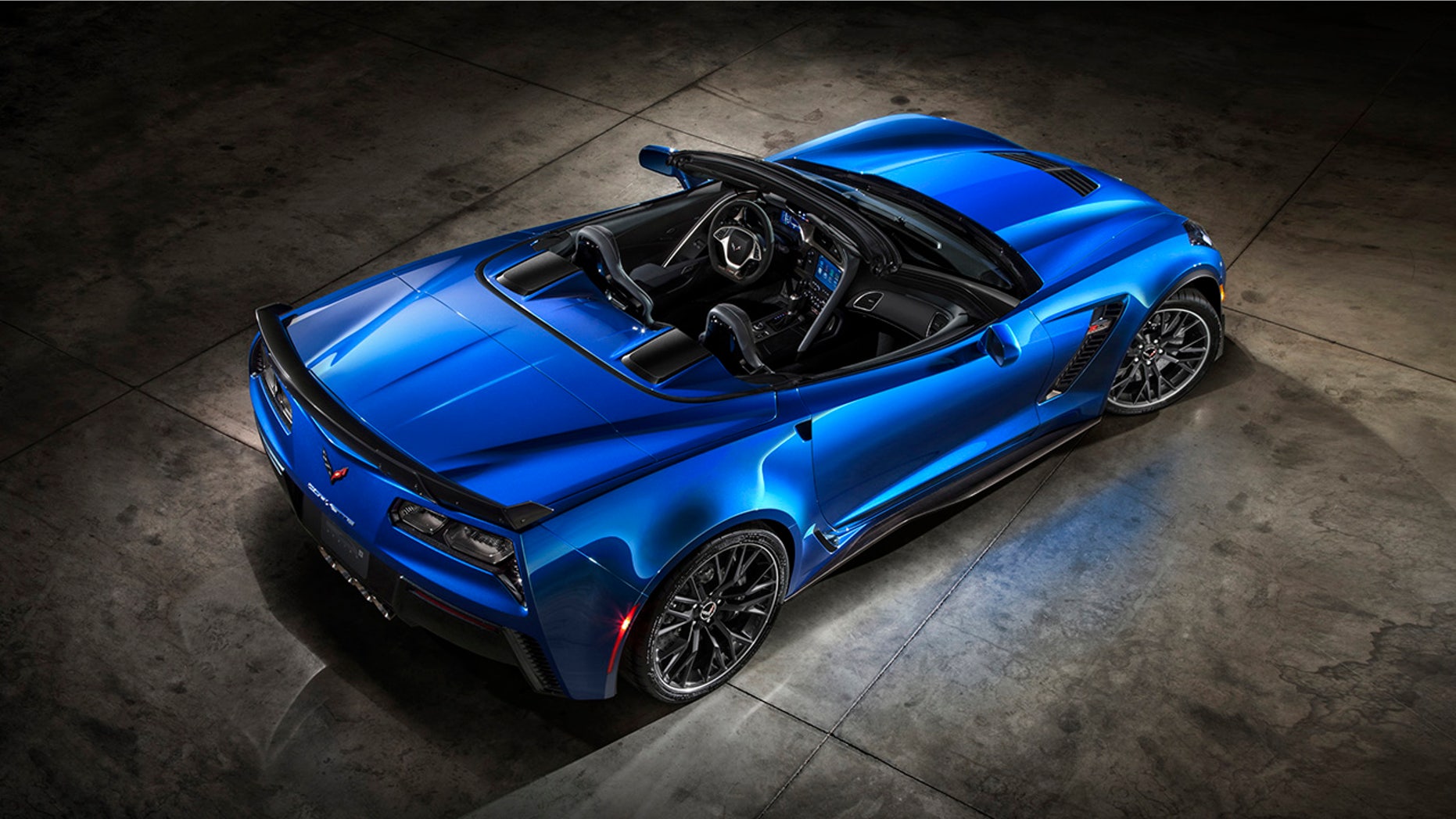 It may not be quite as powerful as the ZR1, but the Corvette Z06 is no sleeper. Its version of the supercharged 6.2L V8 pumps out at 650 HP.
2017-2020 Chevrolet Camaro ZL1 – 650 HP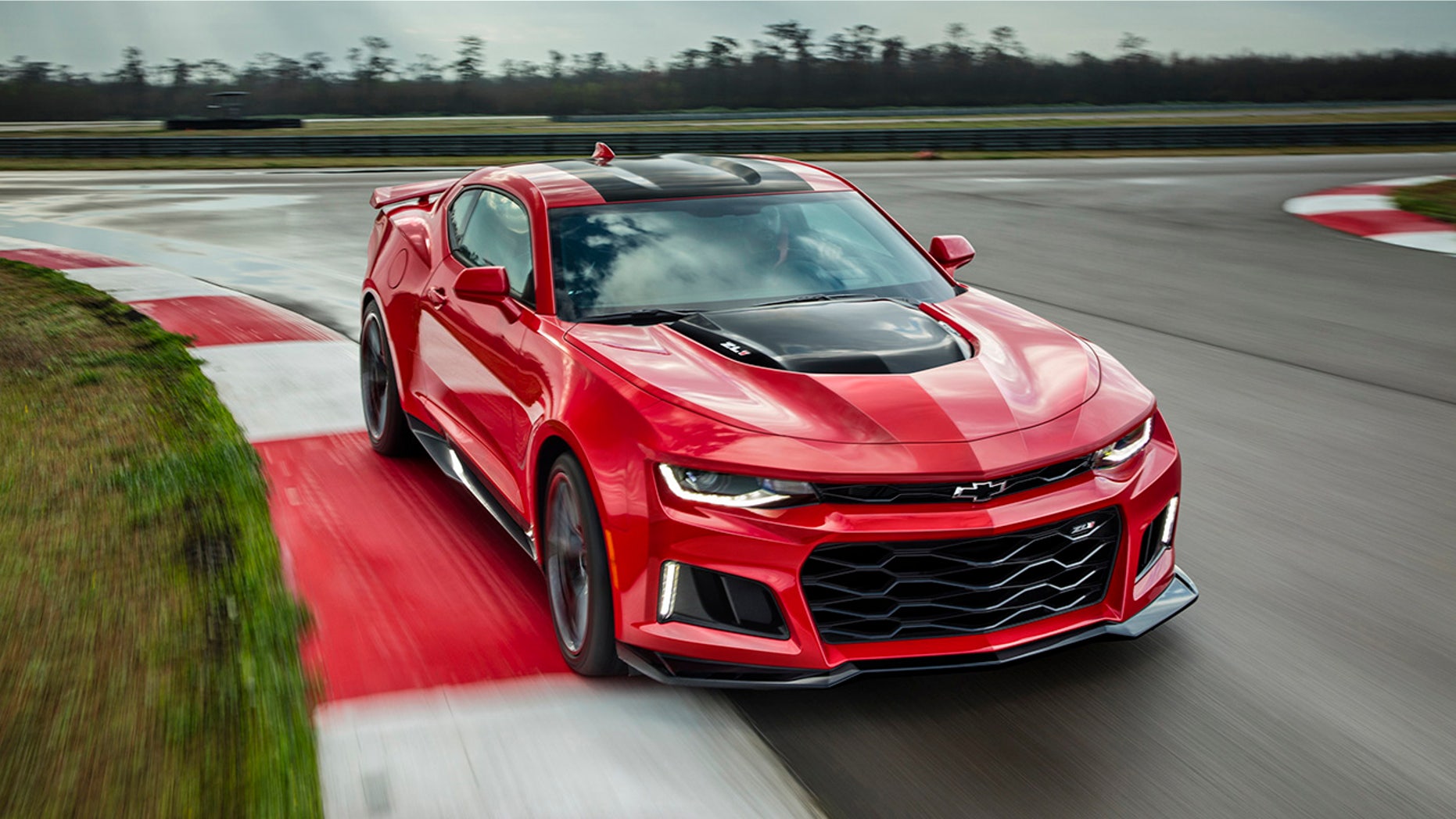 Chevy's able-bodied muscle car borrows its engine from the Z06, but comes with back seats.
2008-2010 Dodge Viper – 600 HP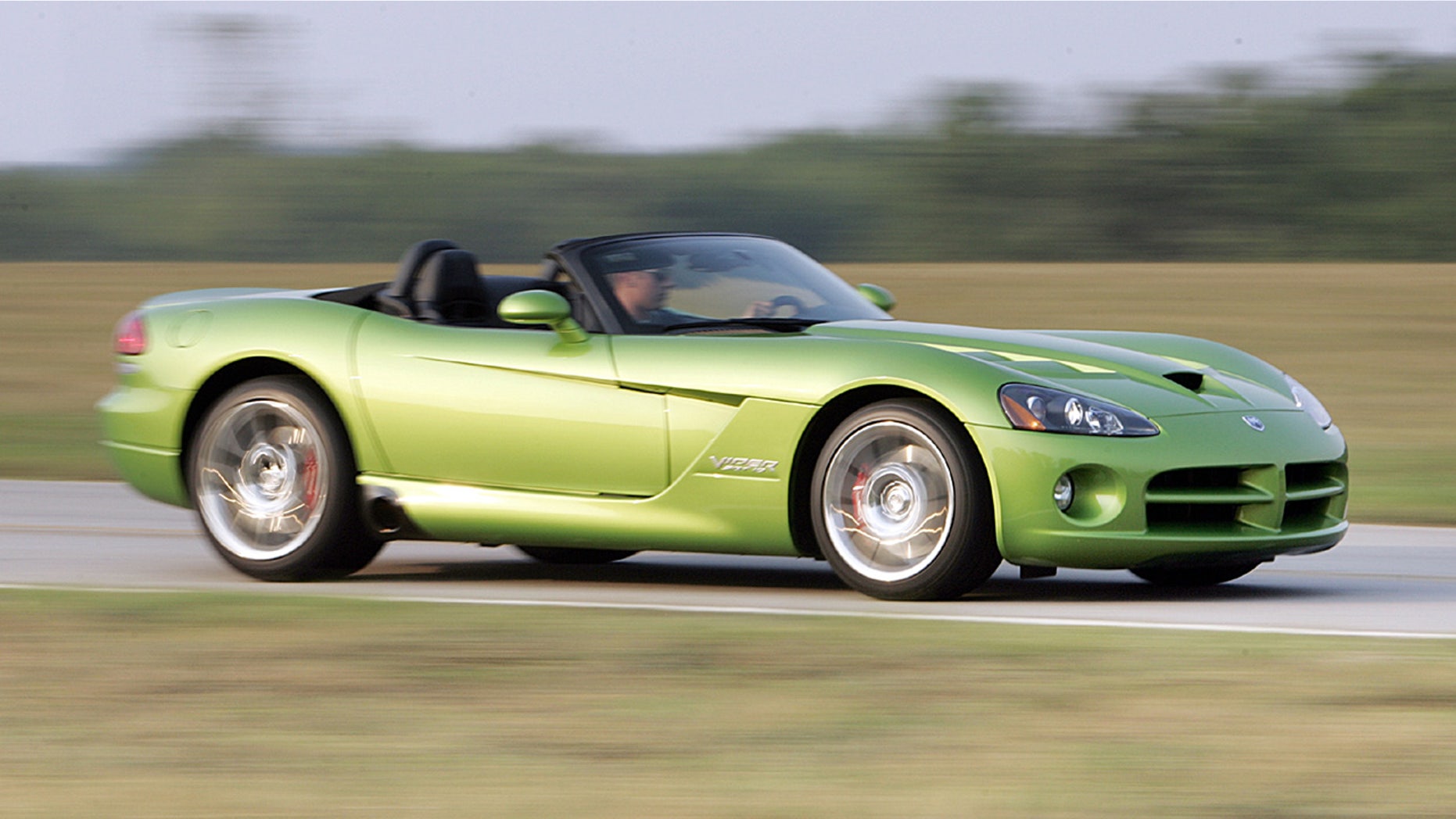 If Dodge ever built a convertible version of its Challenger, there's no question it would be number one on this list with its 797 HP Hellcat Redeye supercharged V8, but it isn't, so Mopar fans will have to settle for the 2008-2010 Viper's 600 HP 8.4L V10. It's just ashame that Dodge hasn't come out with a Hellcat Convertible yet. However, since you have the Shelby GT500 to contend with, I think that could be a game changer. Time will tell!
FOLLOW THE MOTOR MASTERS ON FACEBOOK HERE
Categories:
Auto News
,
Blog