Russia Reveals Retro Electric 1967 Ford Mustang. The people at Ford are working on an electrified Mustang, but the Russians may have beaten them to it.
A startup company based outside of Moscow named Aviar Motors is now taking orders for a battery-powered muscle car that looks just like a 1967 Mustang.
The company suggests it will have 840 HP and all-wheel-drive, allowing it to go to 60 mph in just 2.2 seconds as speakers mounted on the otherwise silent sports car replicate the sounds of a classic Shelby GT500.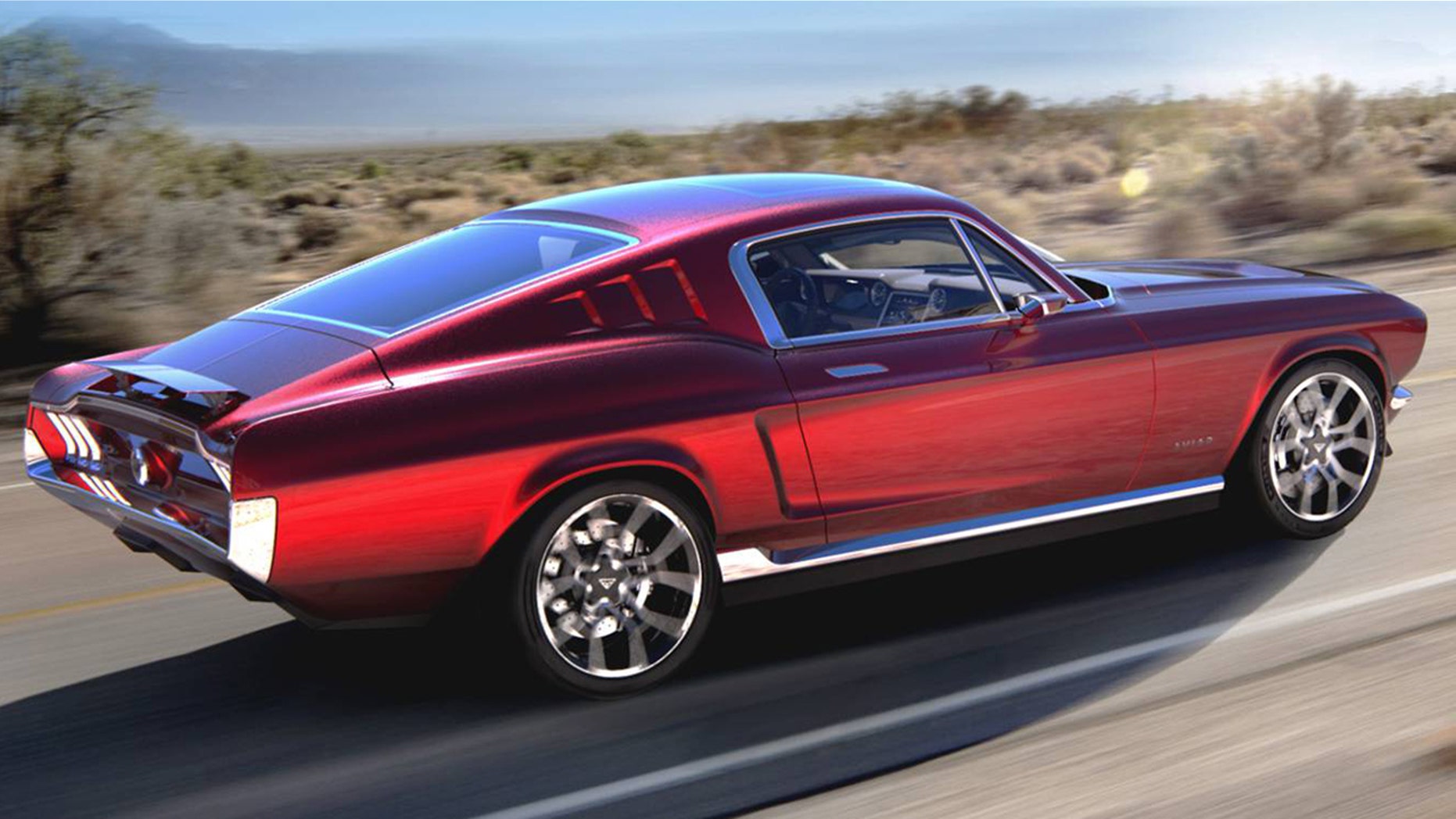 A top speed of 155 MPH and a range of over 300 miles per charge of its 100-kilowatt-hour battery pack are guaranteed, along with some level of self-driving capability that Aviar calls Autopilot, the way Tesla does. It also comes with an extendable rear spoiler and an adjustable air suspension to improve ride and handling.
The double-seat interior features a more modern design with a big touchscreen display that looks a lot like the one in a Tesla Model S, but tucked between two dashboard brows the authentic Mustang's signature style.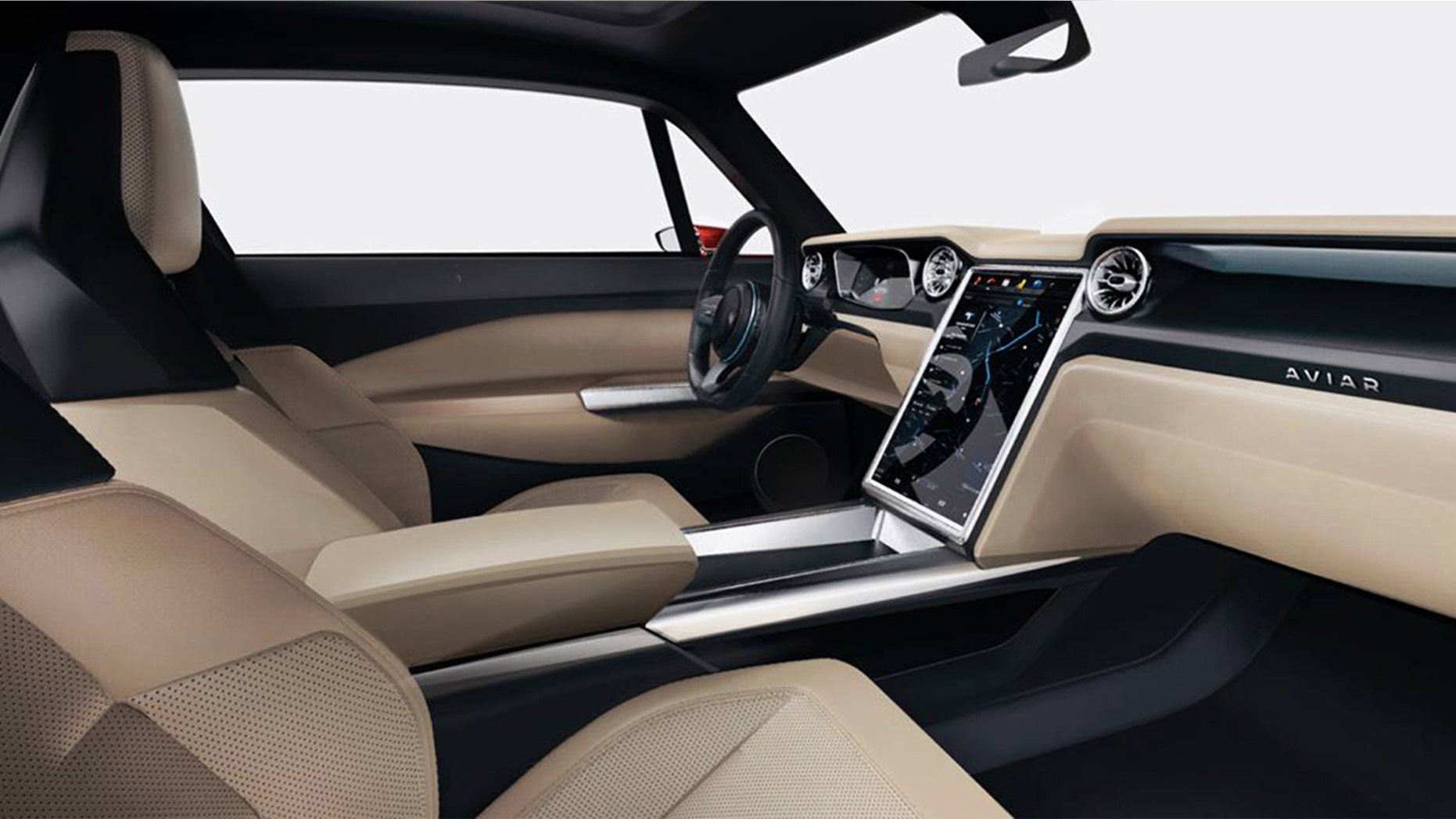 As I think about it, the R67's pop-out door handles are the same shape as the Tesla's, which is available with a 100-kilowatt-hour battery pack. Interesting.
As far as the price is concerned, Aviar has not yet responded to a request from The Motor Masters for more information, so you'll have to make them an offer if you're interested in buying one.
Or your other option would be to buy a Model S and a Dynacorn 1967 Mustang Fastback reproduction body shell and build one yourself.
No matter which route you end up going, you're gonna like how the Mustang turns out. More and more people want to buy and drive a classic car with today's modern performance. This trend is men ages 35-55 and I don't see this trend stopping anytime soon.
Categories:
Auto News
,
Blog