The odds are you can't afford the $1.9M SSC Tuatara that achieved a 316 mph production car speed record in Nevada last week, but they're better that you can get the company's next model. But not that much better.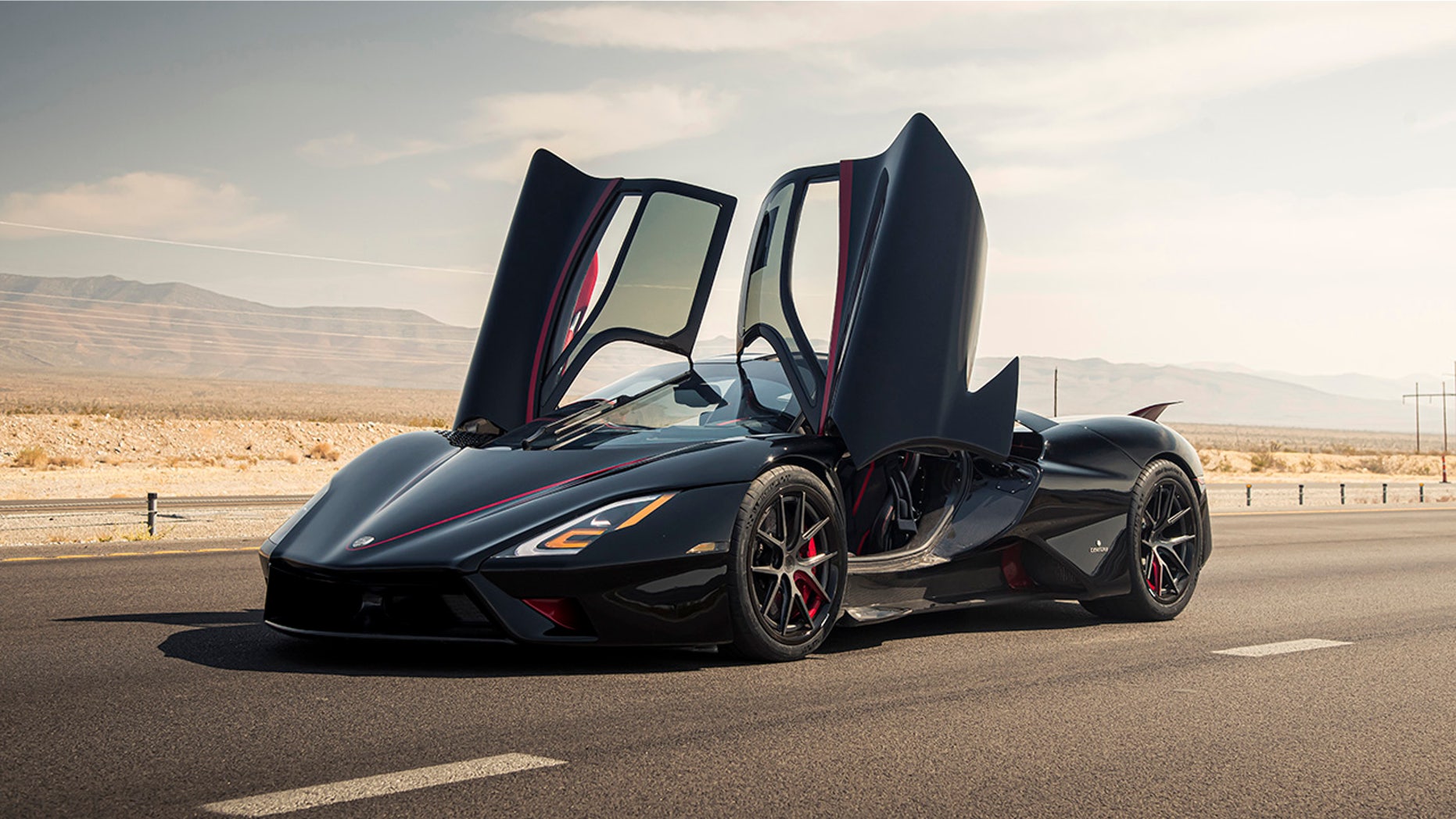 Jerod Shelby, founder of the Washington state-based supercar maker, told CarBuzz that a "Little Brother" to the 1750 HP Tuatara is in the works that will have about 700 HP and have a price tag in the $300,000 to $400,000 range. That would compete against cars like the Ferrari 812 Superfast and Mclaren 720S.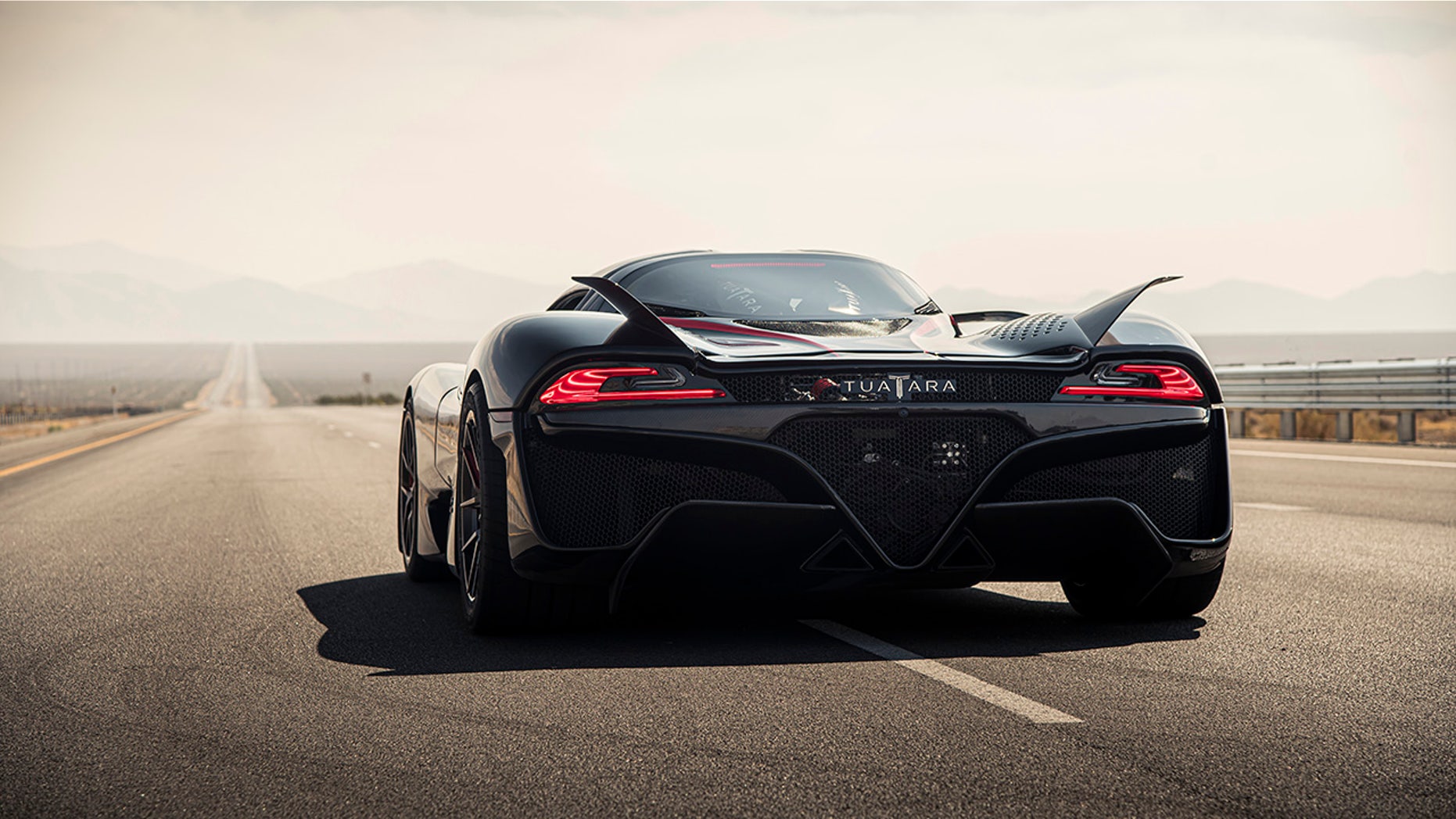 Shelby said the second model has been in the planning stages for a couple of years and looks a lot like the scissors-door Tuatara, which will be limited to just 100 models, at no more than 25 per year.
However, it could take some time before you can actually buy the less expensive model. The Tuatara was originally announced in 2011 and the first car, the one that made the record run, wasn't delivered until 2019.
CLICK HERE FOR MORE AUTOMOTIVE NEWS
Categories:
Auto News
,
Blog