A Stolen Classic 1957 Chevy Pickup From California Found In Mexican Junkyard. Last year, one of the Ford Mustangs used in the production of Steve McQueen's film "Bullitt" that had been thought lost to history was discovered rotting away in a junkyard in Mexico. It was one of the most historic classic car finds ever.
But not a one of a kind find.
The National Insurance Crime Bureau (NICB), a private investigative service funded by the insurance industry, recently traced a classic 1957 Chevy pickup that ended up in a similar situation.
The unlocked truck was stolen from a grocery store parking lot in Grover Beach, Calif., around Christmas 2015, while the owner, car collector Bob Brown, was inside shopping for around 15 minutes or so. The crime made the local news, given the unique vehicle involved, and a suspect was soon found when he posted a photo of the truck to his Facebook page. However, by the time police got to him, the truck had been sold, and there wasn't enough evidence to charge him with any related crimes. But he was arrested and convicted on an unrelated drug violation.
Police attempted, but couldn't trace down the truck, and because Brown didn't have theft insurance on it, he was out of luck. At least he thought he was.
Roger Hogan, a local NICB investigator, who had owned a similar vehicle, heard about the story and empathetically entered a report on the theft into the bureau's database, even though the organization wasn't formally involved.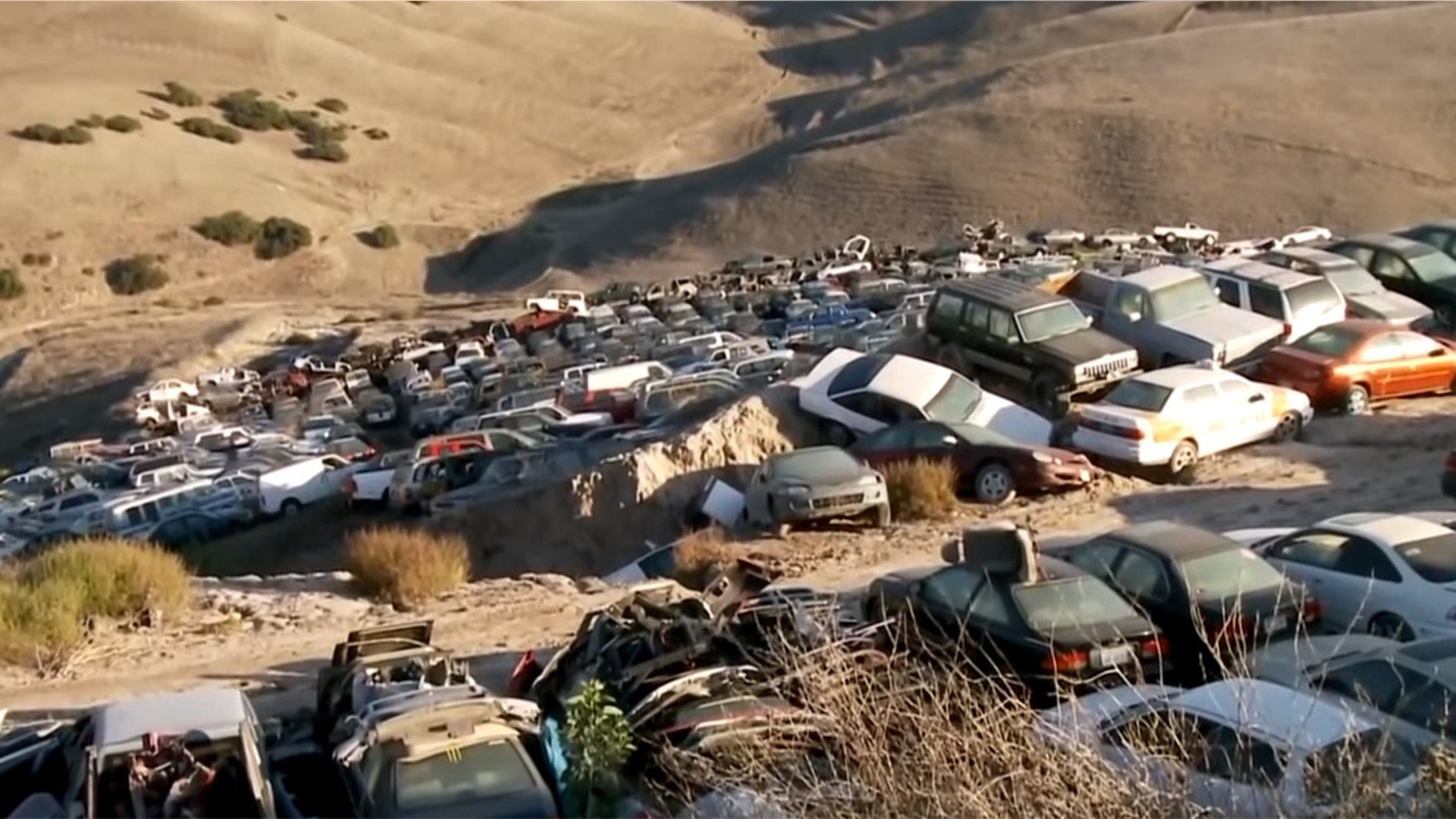 Nothing became of it at first, but this summer, an NICB vendor in Tijuana called in to say he'd found the truck in a salvage yard south of the border. It wasn't in the best of shape, but Hogan called Brown, who was happy to pay whatever it cost to bring it home.
And he'll be investing more money than that to bring it back to life. Brown is putting in $20,000 into the truck, not to mention refunding the $20,000 tax write-off he took on the truck, according to the NICB.
He'll also be getting theft insurance this time around.
MYSTERY OF STEVE MCQUEEN'S MISSING 'BULLITT' MUSTANG FINALLY SOLVED
Categories:
Auto News
,
Blog