The First Mustang Ever Built Headed To Auction. An original Ford Mustang billed as the first hard-top example will go under the hammer at Barrett-Jackson's annual sale in Scottsdale, Arizona running January 12-20, 2019.
This is a 1965 Mustang coupe that has a VIN ending in 00002, meaning it comes after the 1965 Mustang convertible with VIN ending in 00001, which is sitting in The Henry Ford Museum in Dearborn, Michigan.
Both of these were pre-production models. (Note, the famous 1964½ models were only unofficially applied after sales started to differentiate the earliest '65 Mustangs from later versions that received some updates.)
There's always been some controversy surrounding the identity of the earliest Mustangs, as Ford never kept accurate production records and the earliest cars weren't built in sequential order. This means no one is certain which Mustang was actually the first off the line when production started in the early months of 1964.
That said, it's safe to say that this Caspian Blue model is the first Mustang coupe, given its early VIN and many features that only pre-production Mustangs came with, such as the straight shift lever and prototype sheet metal stampings and welds. Ford has also said that this is the first Mustang coupe.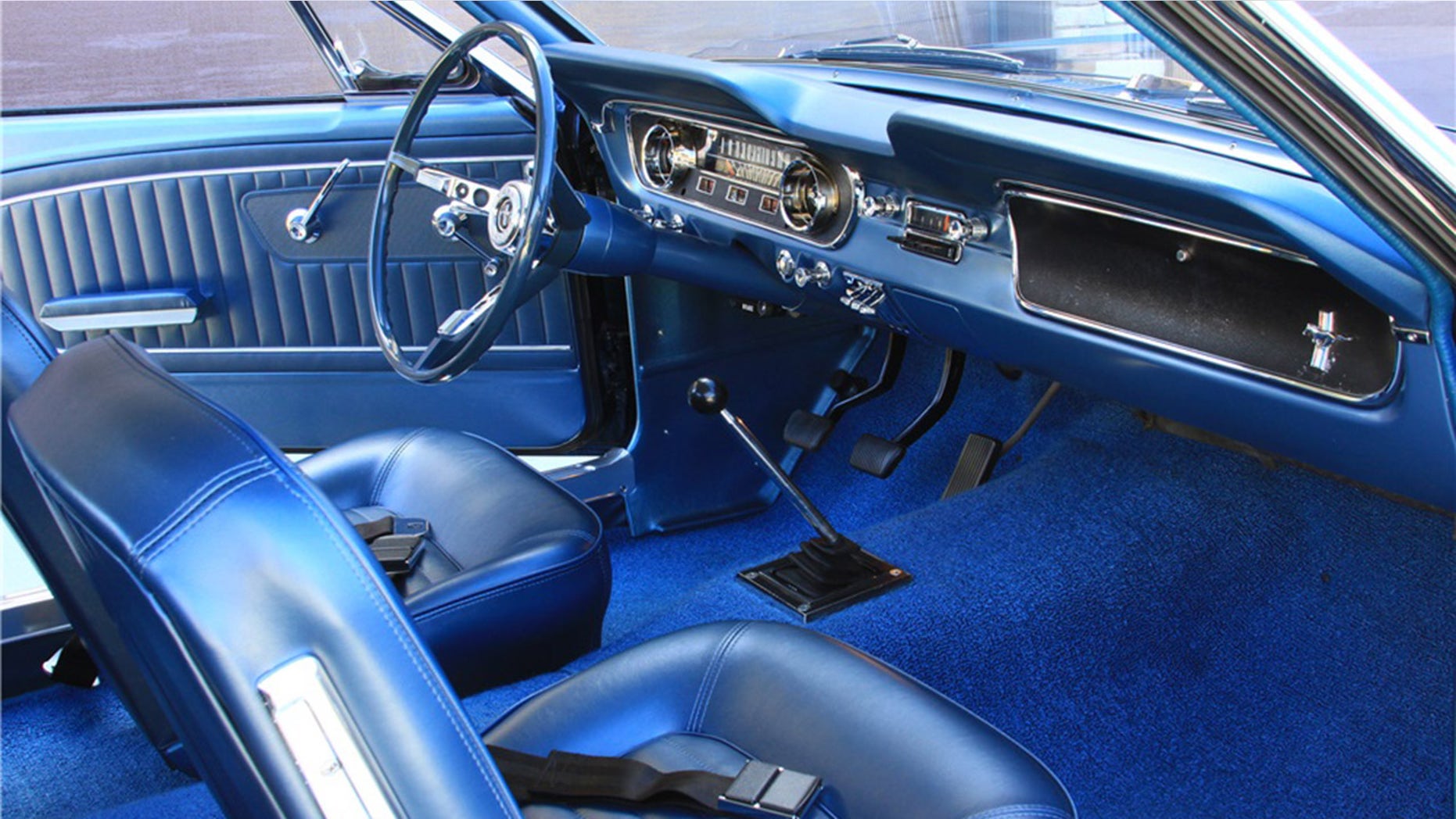 It's a matching-numbers car equipped with a 170-cubic inch inline-6 mated to a three-speed manual transmission. The car also comes with several documents proving its provenance, with some containing statements and signatures from high-profile originators of the Mustang, including Lee Iacocca, Hal Sperlich, Don Frey and Gale Halderman.
Seemingly, the car was also used in video shoots for the upcoming "Ford v. Ferrari" movie portraying Ford's iconic races with Ferrari during the 1960s. Matt Damon is set to play Carroll Shelby.
Mustang historian Bob Fria is the current owner. He tried to sell it at an auction two years ago but the final bid of $300,000 didn't meet the reserve.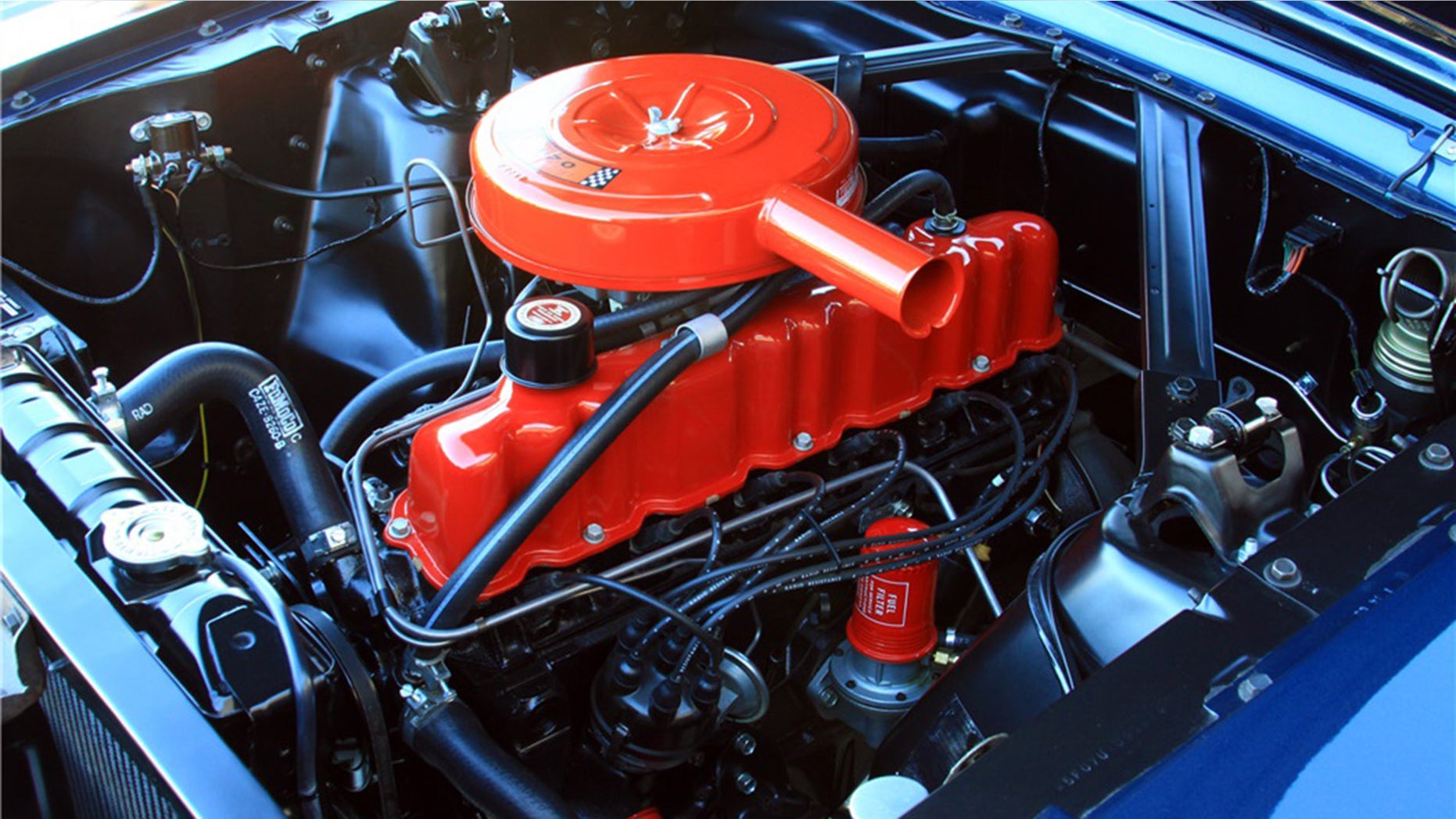 You might be asking yourself how a pre-production Mustang originally got into public hands. The answer is, the car, like the convertible on display in The Henry Ford Museum, was supposed to be shipped to a Ford dealership in Canada after production so that it could be displayed when the Mustang was put in motion to the public on April 17, 1964. However, it was somehow shipped to the wrong location, eventually ending up at Whitehorse Motors in the Yukon Territory in May. It was eventually sold and has since sold more than a dozen times. Fria has been the owner for the past 20 years.
While we may never know which Mustang was actually the first to be produced, we can say without a doubt which was the first sold to the public. That's the 1964½ Mustang convertible purchased by Gail Wise on April 15, 1964—two days before sales officially started.
Categories:
Auto News
,
Blog