Checkout Tony Stewart's Ford Bronco. Tony Stewart was a Chevrolet driver for a good portion of his NASCAR career, but ever since his team Stewart-Haas Racing converted to Ford a few years ago, he's been all-in.
Wow. #Raptor. @TonyStewart @EldoraSpeedway pic.twitter.com/fi2Bkpu4oh

— Ford Performance (@FordPerformance) July 20, 2017
To accompany his F-150 Raptor pickup, Stewart has added a classic Ford Bronco to his collection.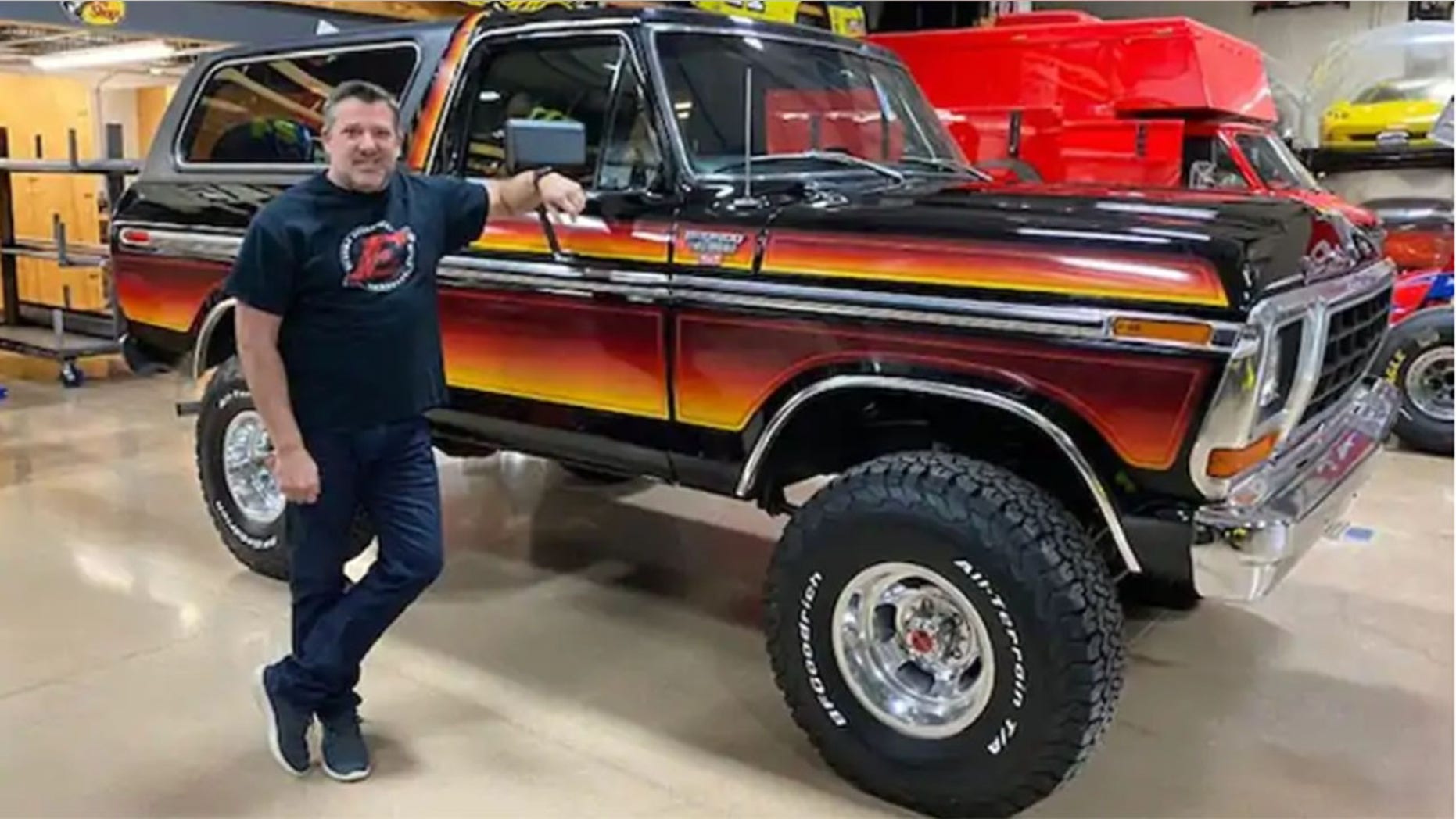 Stewart posted on the Ford Performance website that he got the idea that he wanted one while judging a Ford car show at Homestead-Miami speedway last year and that he located one on the Internet.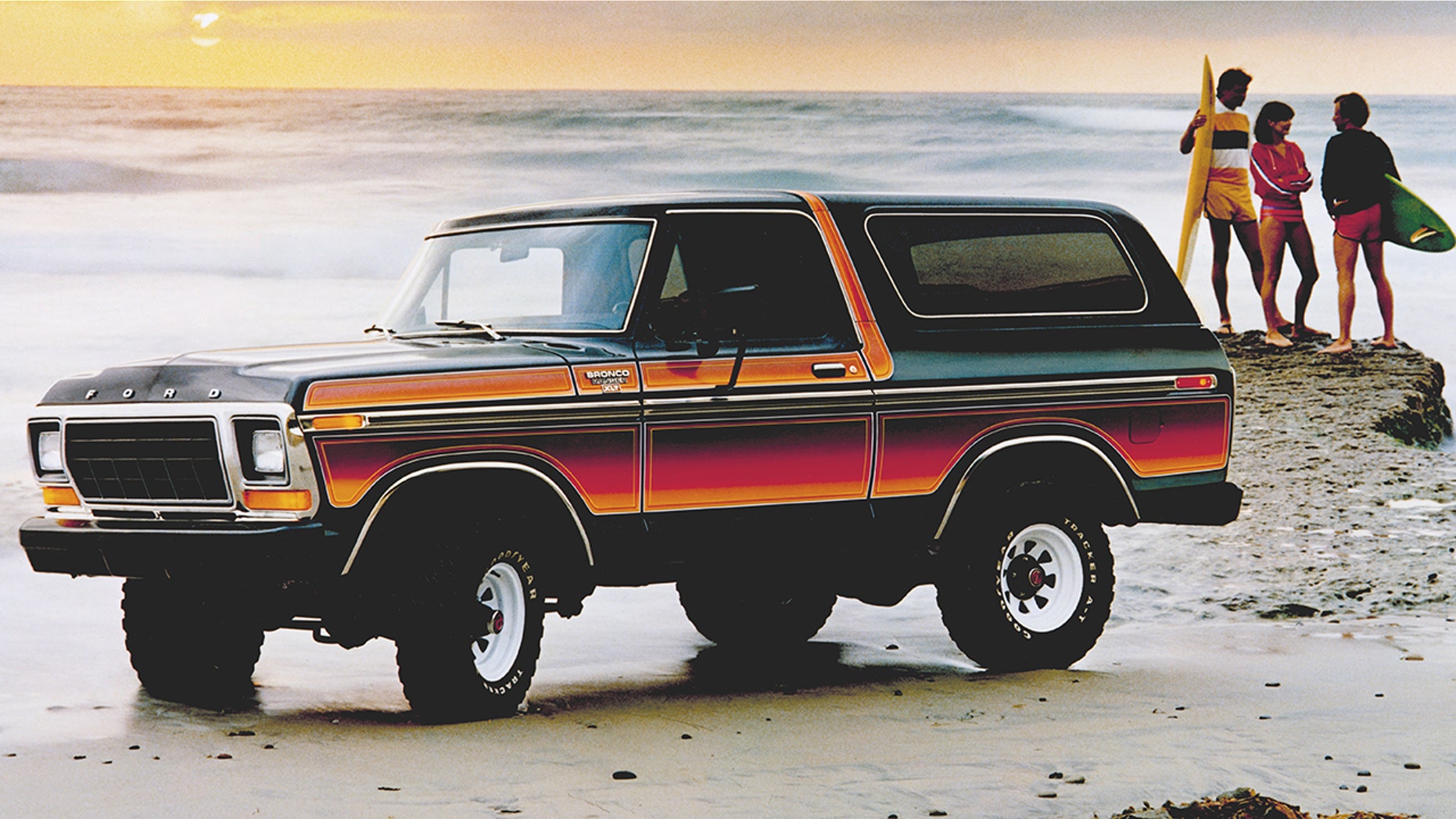 The black 1979 Bronco Ranger XLT has a 400 CI V8 and is dressed up in Ford's Free Wheeling graphics package. The iconic red, yellow and orange design is as 1970s as they come.
THE FORD BRONCO WAS ALMOST CALLED THE WRANGLER
It also happens to have some of its color scheme with the attire featured on the sprint car he still competes in.
Stewart said he expects to take the top off when the weather gets warmer around his Columbus, IN home.
For the Ford pitchman, the timing of his investment couldn't have been better, as the automaker will soon be unveiling the all-new 2021 Bronco that you can get a sneak peek of by clicking here. Tony Stewart's Ford Bronco is a nice classic!
CLICK HERE FOR MORE AUTOMOTIVE NEWS
Categories:
Blog
,
NASCAR