The Volkswagen Beetle will comeback with battery power. Volkswagen put an end the Beetle in July, but it's already bringing it back to life.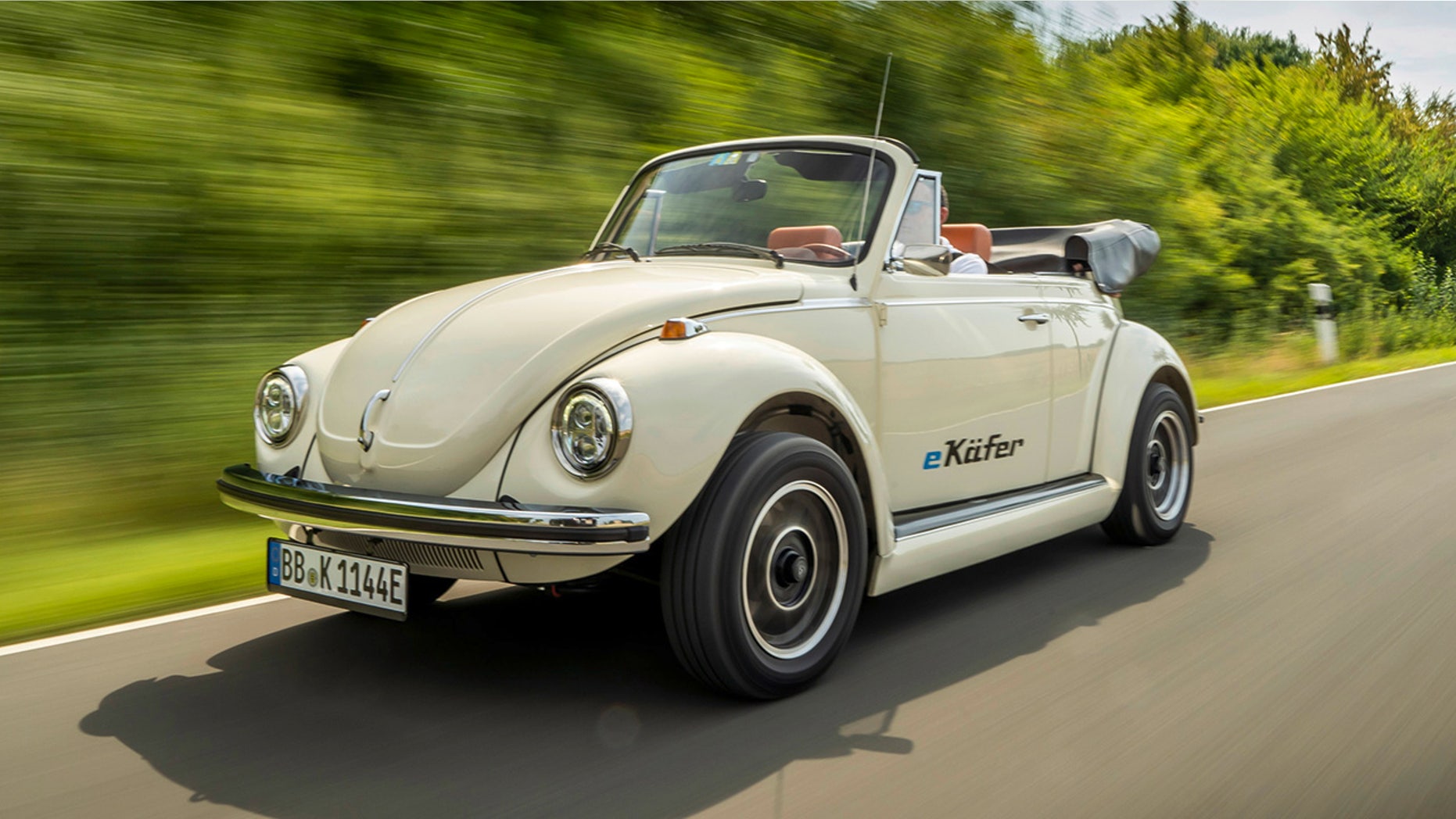 That is to say, it's recreating the original Type 1 Beetle as an electric car.
The automotive company has teamed up with a German firm called eClassics to develop a factory-approved conversion for the classic, which is named the eKäfer, and is German for eBeetle.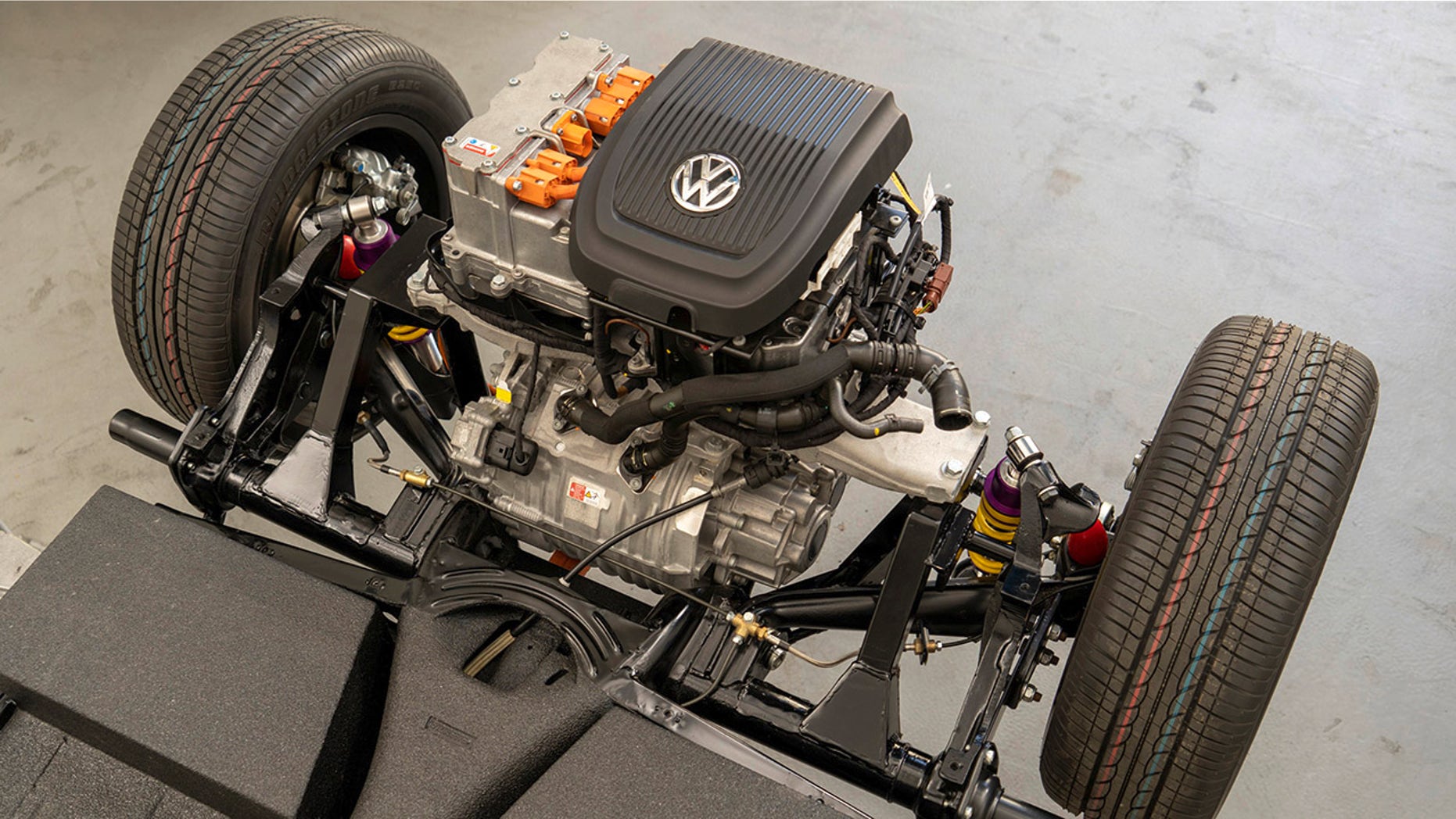 The broadly engineered swap uses the battery pack and drivetrain from a European electric Volkswagen model called the e-up! (exclamation point included) and equipped with an 81 hp motor that's so much more better in size than the Beetle's four-cylinder engine that it leaves room for a rear trunk.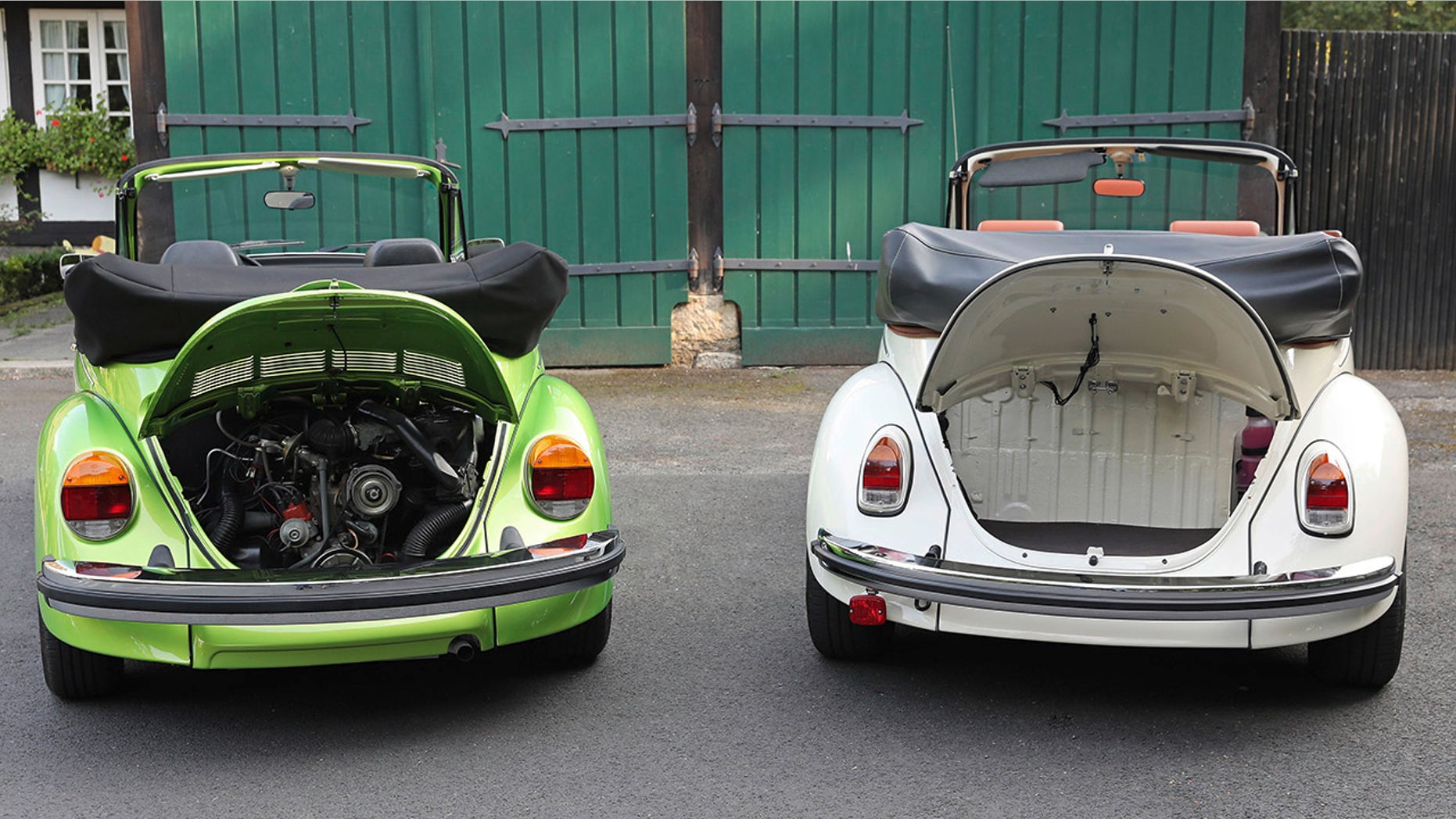 The new equipment adds approximately 1,000 lbs. to the Beetle's weight and is good for 124 miles of drive time between charges.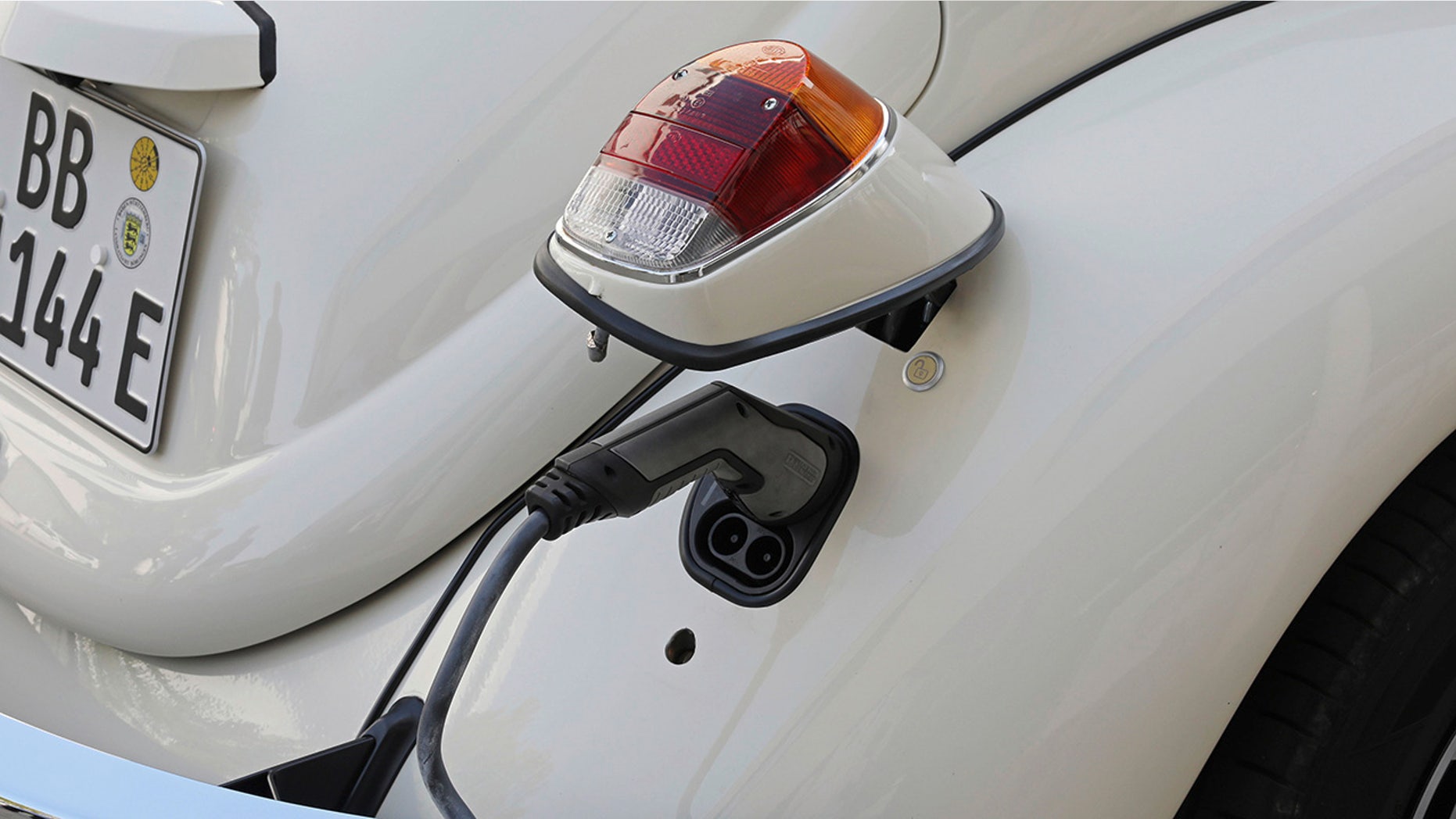 Availability and pricing hasn't' been announced yet, but a prototype of the vehicle will debut at the Frankfurt Motor Show next week and Volkswagen announced it is also working on a similar package for the vintage Microbus, even as it plans an all-electric modern reboot of the bus.
A spokesperson for Volkswagen could not confirm if the eBeetle will be offered in the U.S.
CLICK HERE FOR MORE NEWS STORIES AT THE MOTOR MASTERS
Categories:
Auto News
,
Blog